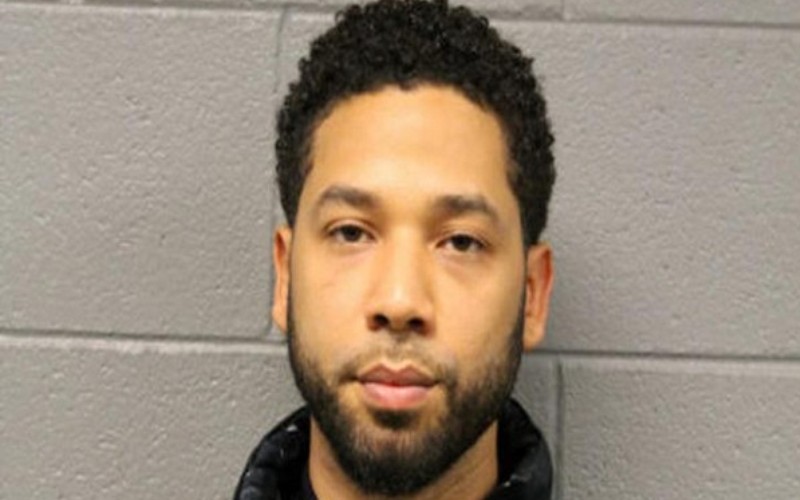 Washington: Jussie Smollett's character has been removed from the final two episodes of the current season of 'Empire' by producers following his arrest this week.
According to the producers, the decision was made to "avoid further disruption on set," revealed CNN.
The statement by the producers read, "The events of the past few weeks have been incredibly emotional for all of us," adding, "Jussie has been an important member of our 'Empire' family for the past five years and we care about him deeply. While these allegations are very disturbing, we are placing our trust in the legal system as the process plays out."
The statement was signed by seven "Empire" producers, including Lee Daniels, Danny Strong, and showrunner Brett Mahoney.
According to the Chicago police, Smollett paid two men $3,500 to stage an attack on him last month because he was unhappy with his salary.
Smollett had told police that on January 29 he was attacked by two people who yelled racist and homophobic slurs at him, tied a rope around his neck, and poured an unknown substance on him.
The incident prompted a flood of support for Smollett from all corners of Hollywood, including his "Empire" co-stars and producers.
However, according to police officials, they now have the cheque, which was made out to brothers Olabinjo and Abimbola Osundairo, who are now witnesses after confessing to the entirety of the plot while in custody.
The class 4 felony charge carries a potential sentence of one to three years in prison and up to USD 25,000 in fines.
Smollett was released on USD 100,000 bond Thursday and ordered to give up his passport.
[source_without_link]ANI[/source_without_link]
Subscribe us on