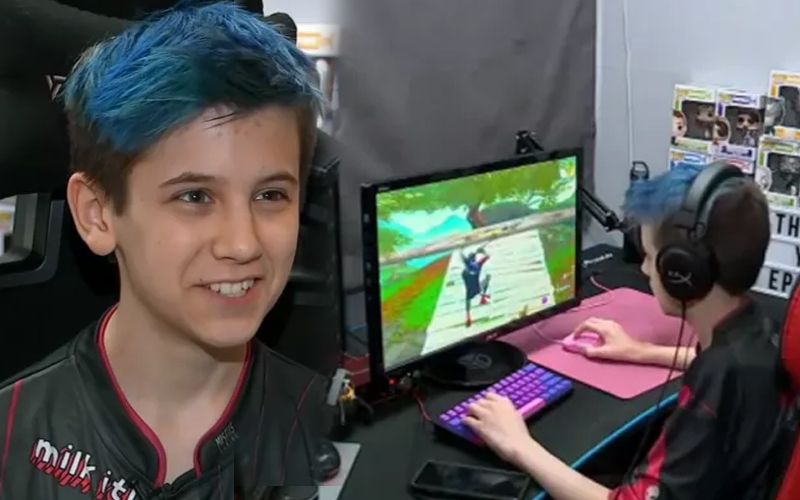 NEW DELHI: Video games are the first something remotely stupid parents don't really like. But a 14-year-old boy has revealed how by just playing computer game Fortnite online, he made himself almost $200,000 which amounts to approximately ₹1.38 crore.
Griffin Spikoski known as 'Sceptic' online earned the cool sum as a professional online athlete with Misfits Gaming.
The teenager Spikoski, after he finishes his classes online at his Long Island, New York home spends eight hours a day playing Fortnite on an average week, and plays up to 18 hours per day on the weekends.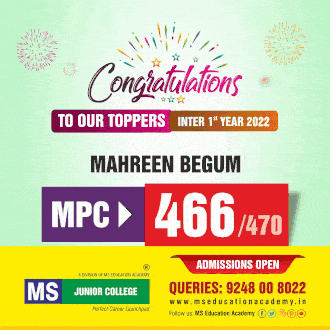 Griffin's rise to gaming fame began after he uploaded a video of him beating a well-known Fortnite gamer to YouTube.
[also_read url="https://www.siasat.com/news/millions-fortnite-players-vulnerable-hacking-researchers-1457419/"]Millions of Fortnite players vulnerable to hacking: Researchers[/also_read]
Speaking to reporters about his success, Spikoski, said:
"I want parents to know that, you know, if their kids do enjoy playing games and they have a passion for it and they're really good at it, they should treat it like any other sport."
Spikoski's YouTube channel manage to amass more than 1.1 million subscribers and over 70 million views, plus 300,000 followers on Twitch.
He has made appearances for Samsung, PGA, and the Miami Heat.
Subscribe us on