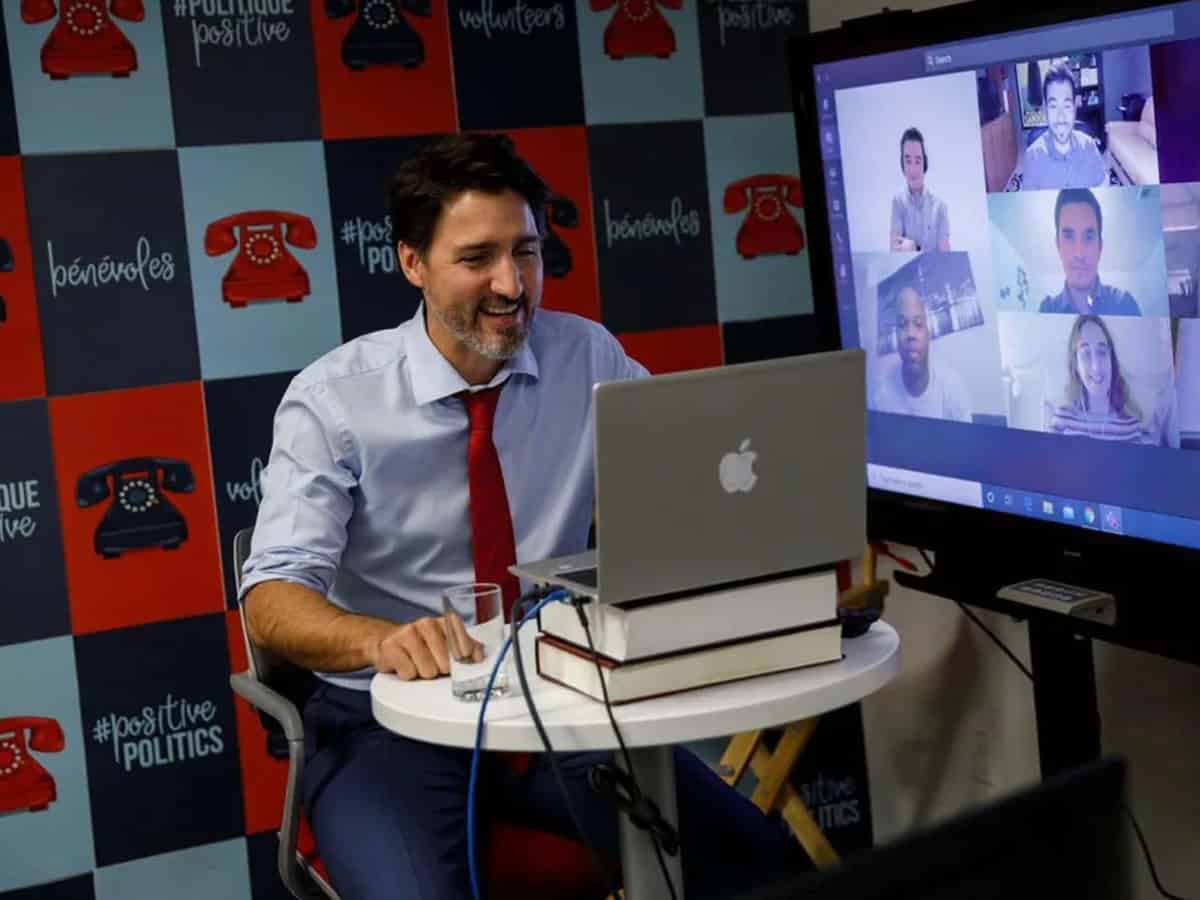 Vancouver: Canadian Prime Minister Justin Trudeau is being roasted online after an image of him using a fake MacBook went viral.
The viral photo from the Liberal's "Team Trudeau Training Hub" shows Trudeau using what appears to be a silver HP laptop with an Apple sticker placed over the Hewlett Packard logo. The disproportionate Apple logo, black power cable, and mirrored Windows operating system make it clear that this is not a MacBook.
Here are some hilarious reactions: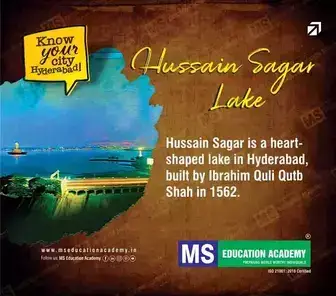 A Liberal Party spokesperson says that yes, the laptop is indeed fugazi and that Trudeau had borrowed it from a volunteer to thank the staff on a video call he confirmed to Vice.
Subscribe us on