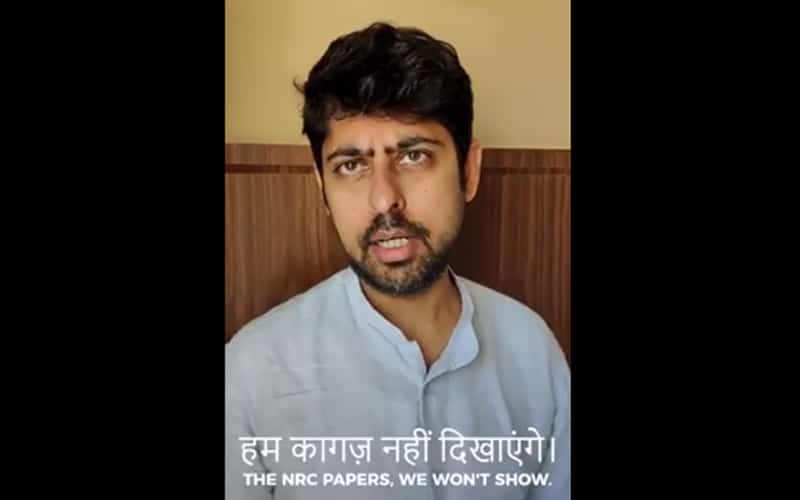 NEW DELHI: National award-winning lyricist, stand-up comedian, and the screenwriter is the latest prominent personality to vent his dissent amid the ongoing protests over the newly amended Citizenship Act and National Register of Citizens (NRC).
The multi-talented, super-sorted has swept social media on Saturday, 21 December after he posted a video on Twitter "Kaagaz Nahi Dikhayenge" that refuses to comply by showing documents when NRC is imposed nationwide.
While sharing the video Grover tweeted that the poem is"inspired by the spirit of every protestor and India-lover."
The tweet also credited eminent poet Rahat Indori and "Bangla slogans".
It's not just the Twitterati but also the opposition leaders like Congress MP Shashi Tharoor and CPI(M)'s Sitaram Yechury both termed the poem an 'anthem' against CAA and NRC.
Grover is a vocal critic of the ruling government and its policies.
When the CAB after having been passed by the Lok Sabha, and sent to Rajya Sabha, activist Harsh Mander had declared would officially register as Muslim and would not submit his documents as an act of civil disobedience.
Later, the renowned director Mahesh Bhatt also vows not to submit his documents, if demanded the NRC.
Subscribe us on