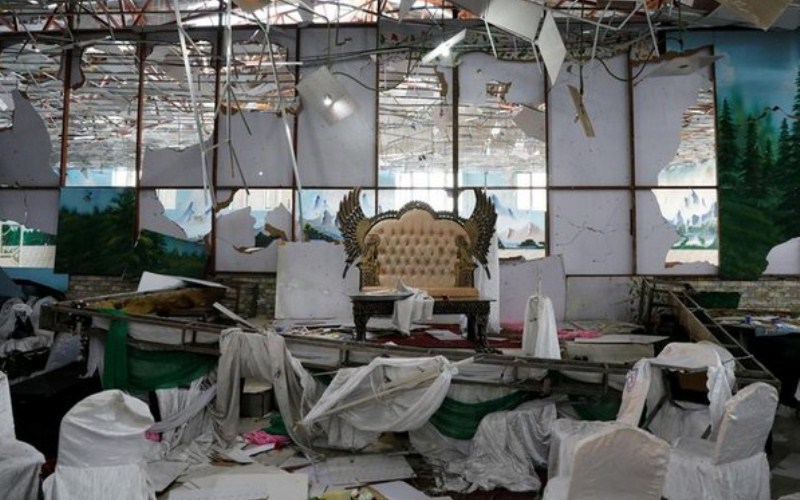 Kabul: The death toll in the Kabul wedding hall suicide bomb attack has risen to 80, according to authorities on Wednesday.
The toll has risen as several wounded in Saturday night attack succumbed to injuries, a public health official told Xinhua news agency.
On Sunday, the Afghan Interior Ministry had said 63 people were killed and over 180 others wounded when a suicide bomber detonated his vest at the Shahr-e-Dubai wedding hall, which was packed with hundreds of guests.
The Islamic State (IS) terrorist group has claimed the responsibility for the attack. 
Subscribe us on