Thoppur (Tamil Nadu) [India]: Actor-turned-politician Kamal Haasan on Wednesday defended his "first Hindu was terrorist" remark against Mahatma Gandhi's assassin Nathuram Godse saying what he stated in Aravakurichi was a "historical fact".
While campaigning in Thoppur, Haasan said, "I will not speak anything that will hurt the sentiments of Hindu religion because I have members in my own family who follow the religion… But if I speak historical fact people get angry. It is not enough if you be tolerant towards other religion, we need to accept them and co-exist peacefully."
"If you are in Chennai or Delhi, you can't cheat people. This government will be defeated and needs to be defeated. We will defeat in a democratic manner. Ask the common man, and their love for me can reflect their stand. Don't try to force stop me and prevent me from campaigning, the common man will carry the battle," he added.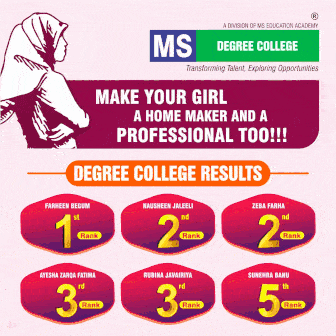 "I will continue my journey to meet the people and will fight it democratically and legally if people try to stop me," added Haasan, whose two campaigns earlier were cancelled after not getting permission from the police.
"I am deeply hurt at the insinuations cast at me. People who don't understand the context of the message I said on Nathuram Godse please watch my movie 'Hey Ram!' It says the same message 20 years back. Truth is bitter, but it is the medicine to solve the problems," he said.
Haasan had earlier stoked controversy by referring to Nathuram Godse as the "first Hindu terrorist in independent India."
"I am not saying this because many Muslims are here. I am saying this in front of Mahatma Gandhi's statue. The first terrorist in independent India is a Hindu. His name is Nathuram Godse," Haasan had said while campaigning in Aravakurichi assembly constituency on Sunday.
[source_without_link]ANI[/source_without_link]
Subscribe us on