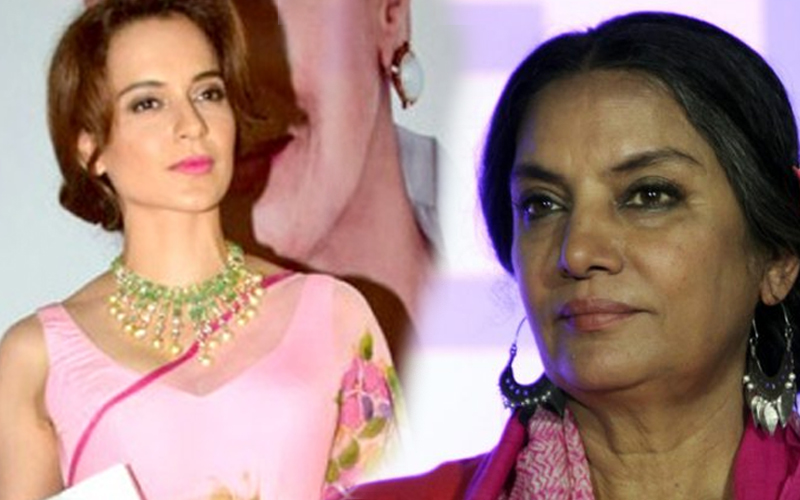 MUMBAI: Bollywood actress Kangana Ranaut slammed the veteran actress Shabana Azmi by calling her anti-national over the cultural exchange event in Pakistan.
Hitting out at Javed Akhtar and Shabana Azmi, who canceled a Karachi event after the attack, Kangana said, "People like Shabana Azmi calling for a halt on cultural exchange — they are the ones who promote Bharat Tere Tukde Honge gangs… why did they organise an event in Karachi in the first place when Pakistani artistes have been banned after Uri attacks? And now they are trying to save face? The film industry is full of such anti-nationals who boost enemies' morals in many ways, but right now is the time to focus on decisive actions… Pakistan ban is not the focus, Pakistan destruction is."
[also_read url="https://www.siasat.com/news/pulwama-attack-javed-akhtar-shabana-azmi-say-no-pakistan-event-1467675/#comments-anchor"]Pulwama attack: Javed Akhtar-Shabana Azmi say no to Pakistan event[/also_read]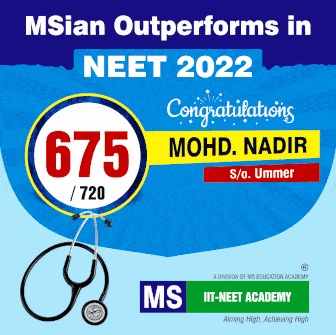 Shabana Azmi slammed the 'Manikarnika' actress for making a personal attack at this moment of grief.
"You really think at a time like this a personal attack on me can be of any significance when the entire country stands as one in our grief and in condemning this dastardly Pulwama attack? May God bless her. Shabana Azmi," as per reports published.
Following the deadliest terror attack, veteran lyricist and screenwriter Javed Akhtar and his wife actress Shabana Azmi on Friday said no to the Kaifi Azmi Literary Conference in Karachi.
On Thursday, a suicide bomber from Pakistan-based Jaish-e-Mohammad terror group rammed an explosives-laden vehicle into a CRPF convoy in Jammu Kashmir's Pulwama district killing at least 40 personnel so far and leaving many critically wounded.
Subscribe us on