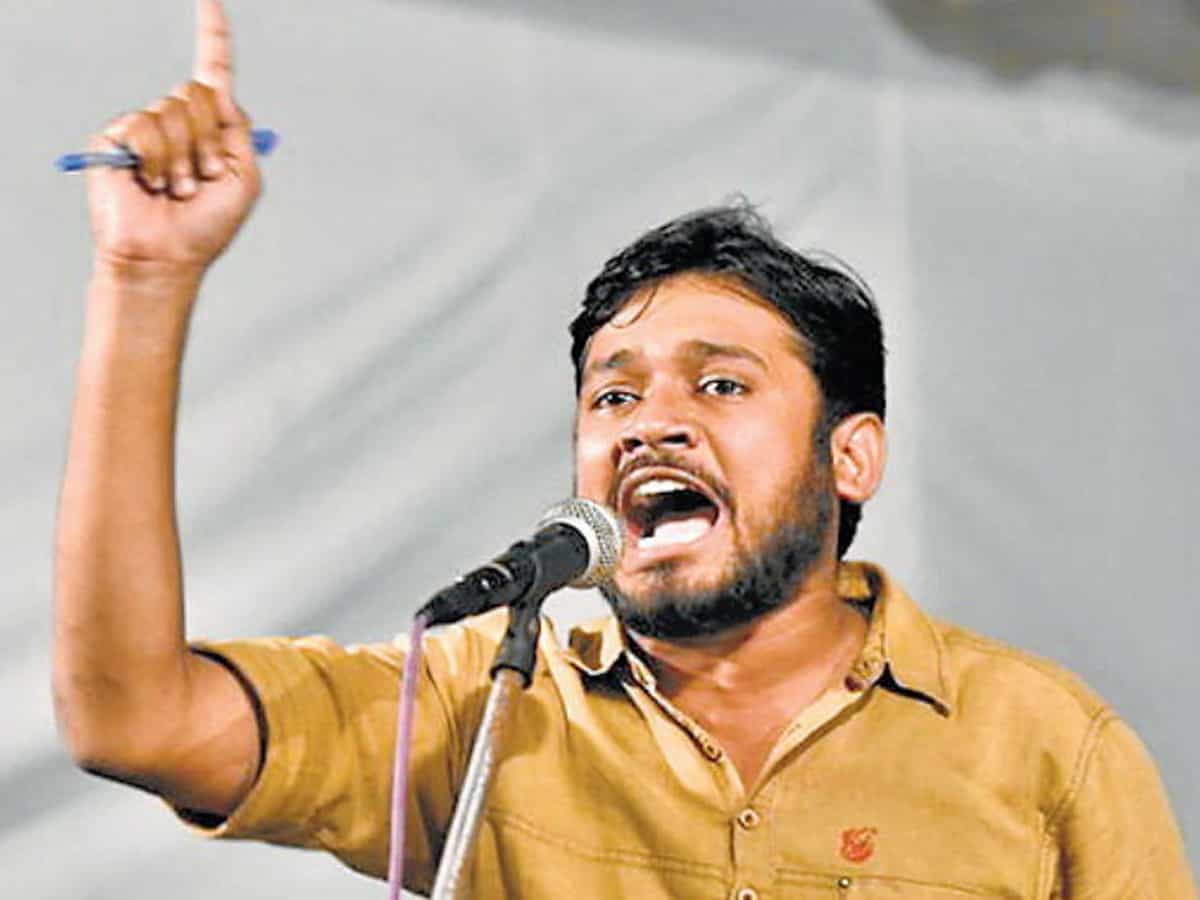 Chapra/Muzaffarpur: 20-25 youths attacked the cavalcade of CPI leader Kanhaiya Kumar in Bihar's Saran district on Saturday afternoon.
According to police, the attackers threw stones when the cavalcade was passing through the Chapra-Siwan main road at Kopa bazaar. Kumar was going to Chapra from Siwan to participate in his Jan Gan Man Yatra.
SHO, Kopa, Shivnath Ram told that the windowpanes of one vehicle of Kumar's cavalcade were damaged. Kanhaiya Kumar, However, remained unhurt in the incident.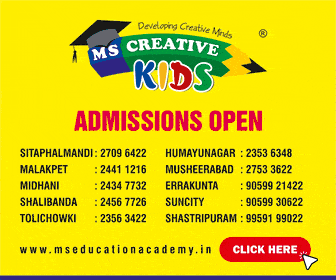 The miscreants managed to escape from the spot.
Kanhaiya Kumar later addressed a public meeting at Marwari high school ground in Muzaffarpur on Saturday evening. During his speech Kumar said, "We will defeat this (NDA) government and save the Constitution."
Subscribe us on