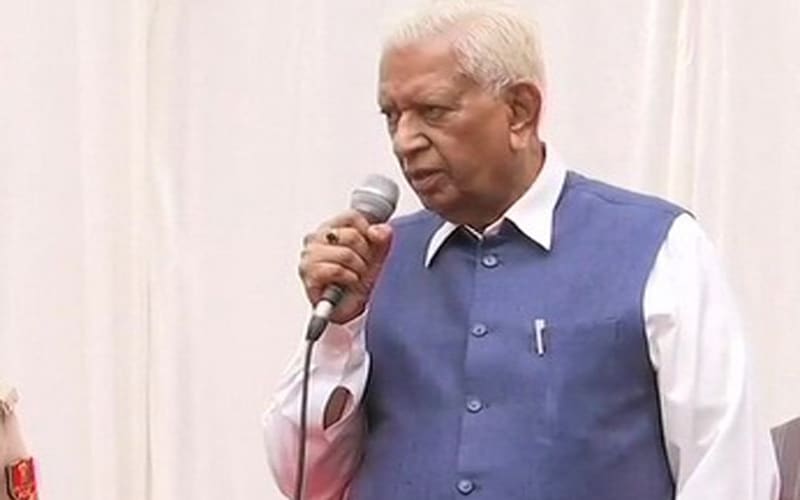 Bengaluru: Karnataka Governor Vajubhai Vala has been shifted to a special room on Thursday after being kept under observation in the intensive care unit (ICU) following a coronary artery bypass surgery, a local hospital said.
"He recovered swiftly after the surgery and was taken off the ventilator as soon as he was shifted to the ICU after the operation," Vivek Jawali, Chairman, cardiovascular sciences department, Fortis Hospitals, said in a statement.
Jawali said Vala was suggested to undergo a coronary bypass surgery after he performed an angiogram, as the Governor was diabetic and had tight and calcific triple vessel coronary disease with episodes of unstable anginas.
According to Jawali, Vala did not require blood transfusion and was put on fast-track protocol of physiotherapy rehabilitation on the surgery day evening.
"Post surgery, he has been responding well to the treatment and is walking around and would be discharged soon," said Jawali.
Vala was admitted to the Fortis Hospital in Bannerghatta Road last Sunday.
Subscribe us on