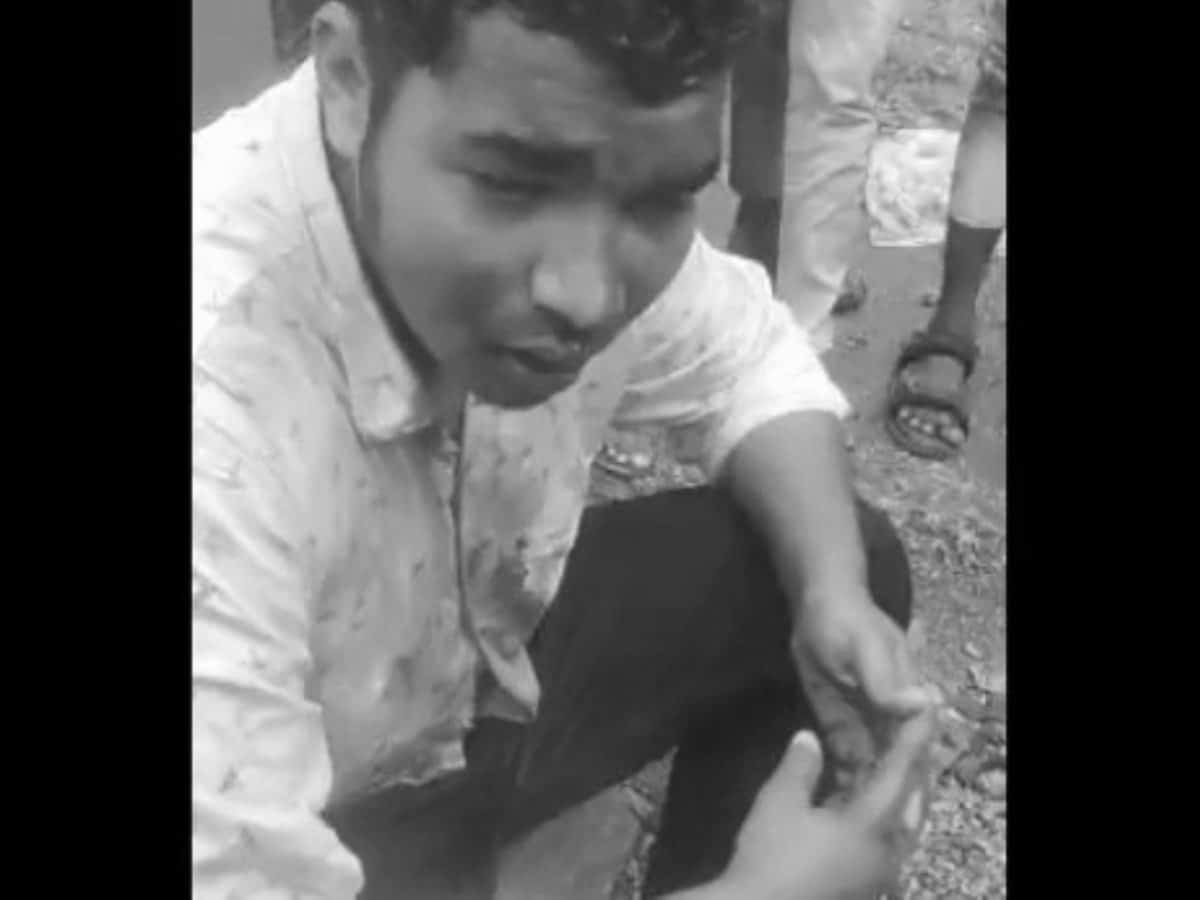 Bagalkote: In yet communal incident, Muslim students have been attacked for wearing skull cap in private tuition. This incident took place in Bagalkote, Karnataka.
It is reported that Muslim students were beaten up by over 15 people. In the attack, two students suffered from serious injuries.
After the incident, the students were shifted to a hospital for treatment.
Students also alleged that a person by the name Tangadagi Manju has barged into the hospital and threatened them. He reportedly threatened to stab them if his name appears in the FIR.
Subscribe us on