Bengaluru: The Karnataka Railway Police have cracked the murder case of a woman, whose body was dumped in a drum and abandoned near one of the railway stations in the state capital.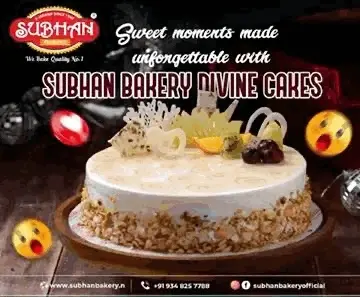 The police stated on Thursday that three persons have been arrested in connection with the case. The search is on for another five persons. The killers were known persons to the deceased woman, police said.
The arrested persons have been identified as Kamaal, Tanveer and Shakeeb. The hunt is on for Nawab, Jamal, Majhar, Assab and Sabool. All accused are from Bihar and they worked as labourers in Kalasipalyam vegetable market of Bengaluru.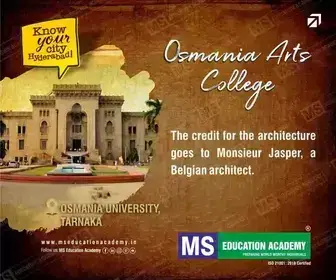 The police were on high alert following the recovery of the body of a woman in a plastic drum near the Byappanahalli railway station on March 12. The police sources strongly suspected the hand of a serial killer gang behind the murder.
The deceased woman has been identified as Tamanna. The police team got the vital clue from a sticker found on the plastic drum. Besides, the cops also had CCTV footage of the killers coming in an auto and dumping the drum containing the body at the entrance of the railway station.
The probe has revealed that she was killed in the backdrop of a family dispute. Tamanna had divorced her husband Afroj, a specially-abled person and got married to one of his cousins, Intikab. The family of Afroj did not take the development lightly and nursed a grudge against her.
On March 12, the accused invited Tamanna to a lunch party and killed her by suffocating her with a veil. Later late in the night, they dumped the body in a plastic drum and abandoned it.
After noticing the foul smell emanating from the drum, an auto driver informed police. The police were concerned as this was the third incident since December 2022.
In the second week of December 2022, the body of an unidentified woman was found in a yellow sack in an unreserved coach of Bangarpet-Sri M. Visvesvaraya Terminal MEMU Special train.
A 20-year-old, young woman's body dumped in a drum was recovered from Yeshwantpur Railway Station. The drum was dumped at platform number one.