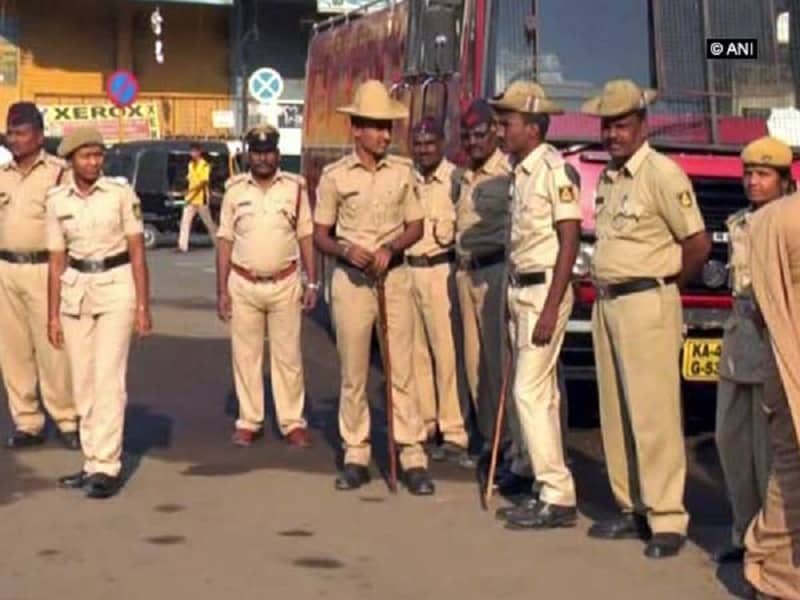 Kalaburagi: Prohibitory orders under CrPC section 144 were imposed in the city excluding the locations of Friday prayers and premises of Deputy Commissioner's (DC) office till 6 pm on Friday.
This prohibition is imposed in order to ensure the maintenance of law and order in the city a day after the Citizenship (Amendment) Bill, 2019 became an Act after Presidential assent on Thursday.
Under Section 144 of the Criminal Procedure Code (CrPC) assembly of four or more people in an area is prohibited.
The contentious Citizenship Amendment Bill, 2019 became an Act after President Ram Nath Kovind gave his assent to it on Thursday. Earlier, the Bill easily sailed through Rajya Sabha on Wednesday and in Lok Sabha prior to that on Monday.
After the Bill was passed by Rajya Sabha, vehement protest erupted in Assam and other parts of the northeast. Following which the Army columns were deployed to contain unrest and curfew was imposed.
The Act will grant Indian citizenship to refugees from Hindu, Christian, Sikh, Buddhist and Zoroastrian communities fleeing religious persecution from Pakistan, Afghanistan, and Bangladesh and who entered India on or before December 31, 2014.
Subscribe us on