NEW DELHI: Home Minister Rajnath Singh stating that the government will have no objection if the Election Commission (EC) decides to hold Assembly polls in the state along with the coming Lok Sabha elections.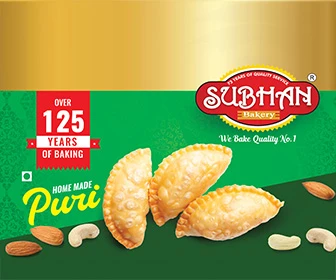 The Rajya Sabha on Thursday approved the proclamation of President's Rule in Jammu and Kashmir which has already been okayed by the Lok Sabha last week.
This is the first time after 1996, the Central rule has been imposed in the Valley.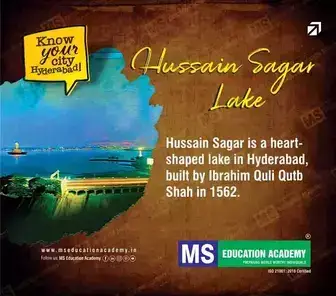 Replying to a debate which saw both Congress and BJP members targeting each other, Rajnath Singh said that the government would meet all security needs sought by the Election Commission.
"If the Election Commission wants, we won't have any objection to it," he said while responding to a query by Leader of Opposition in Rajya Sabha Ghulam Nabi Azad.
Azad had sought to know whether the government is ready to conduct simultaneous elections to the Lok Sabha and the Assembly in Jammu & Kashmir.
"It is Election Commission's job to hold elections. But I would like to assure the House that we do not have any objection (to holding polls in Jammu & Kashmir). We are ready to provide whatever security support the Election Commission wants," Rajnath Singh added.
The Minister also refuted allegations levelled by opposition parties that the Bharatiya Janata Party (BJP) was earlier trying to form a government in the state.
"No one should doubt the government's intentions. There was no conspiracy," he said.
[source_without_link]IANS[/source_without_link]
Subscribe us on