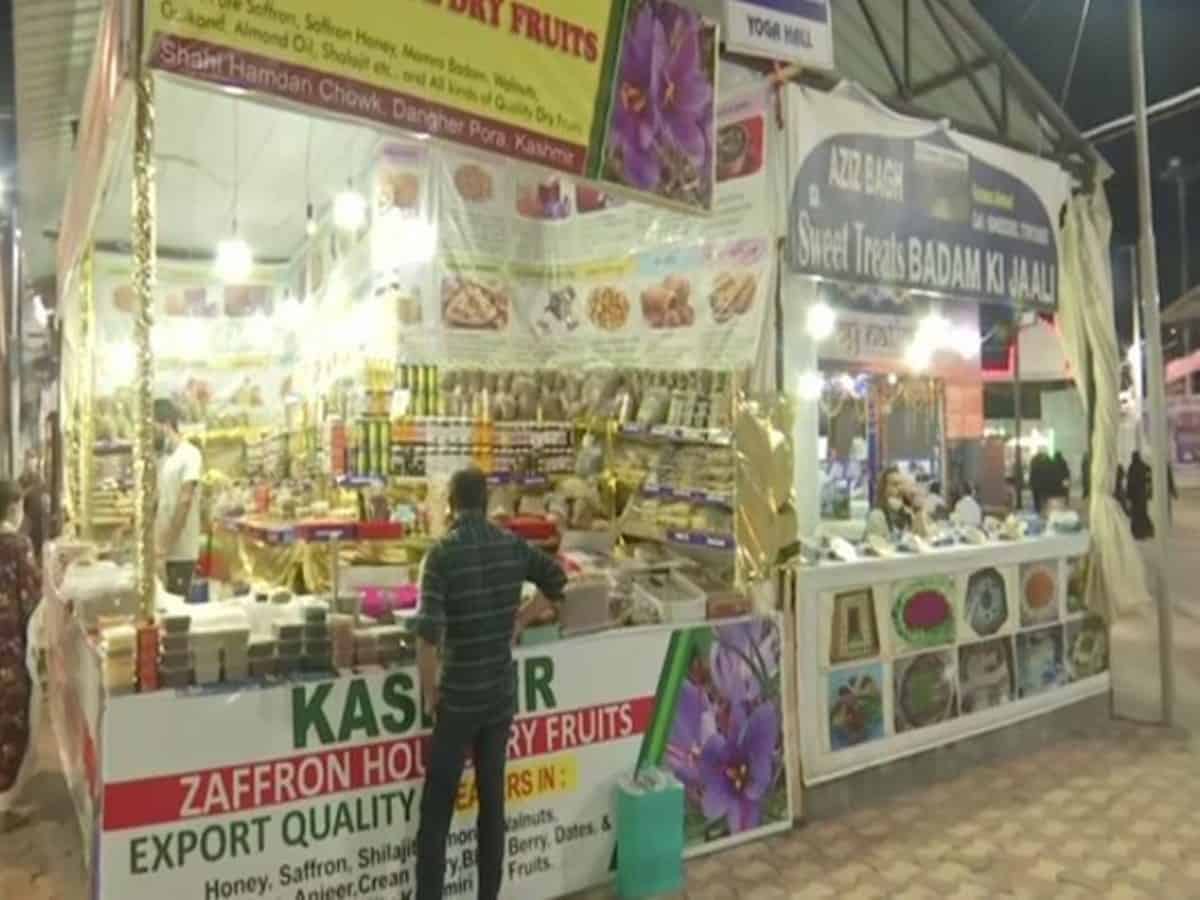 Hyderabad: The annual extravaganza, 'Numaish', which is hosted by Hyderabad every year, recently opened for visitors at Exhibition Grounds in Nampally.
The 82nd edition of All India Industrial Exhibition Numaish 2023 will be organised till February 15.
Among the numerous stalls installed in the exhibition was the famous Kashmiri Dry Fruit stall. It has been a special attention from visitors like previous years.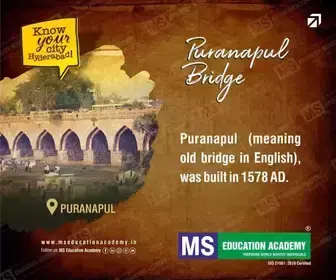 Asif Ali, from Srinagar, who has been selling dry fruits in the exhibition for the last 15 years, expressed happiness over the footfall at the event this year.
"We had a great crowd for the last three days because of the festival. We are hoping for good business this year," he said.
"Earlier, we used to sell Kashmiri shawls here. This year, we are also selling original Kashmiri walnut, pistachio, almonds, saffron, and honey. The dry fruits in Hyderabad are mostly imported from California, but we have brought ours from Kashmir. The prices depend on the quality and we have products across all price ranges," he added.
The food stalls at the Numaish cater to a variety of cuisines, while swings and rides have also been installed at the event this year to draw more children.
Urmila, a customer said, "All products here are very good, especially walnut and almonds. I will surely return to buy dry fruits."
Another customer, Tirumal Kumar, appreciated the quality of the dry fruits on display, saying, "We get the same varieties here that we get in Kashmir. The variety of almonds available here is hard to find."
Departments of state and central government, along with vendors across the nation, set up stalls at the exhibition every year.