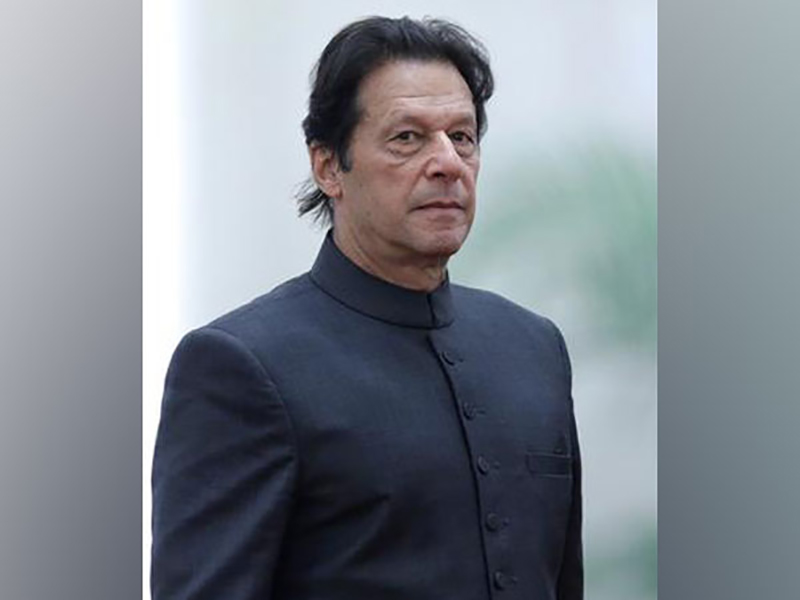 New York: A delegation of Kashmiri leaders, US Senator Lindsey Graham and Amnesty Secretary General Kumi Naidoo on Monday called on Pakistan Prime Minister Imran Khan here to discuss the Kashmir issue.
Imran Khan is in New York to attend the United Nations General Assembly (UNGA).
In his meeting with Naidoo, the Pakistan Prime Minister apprised him of the "deteriorating human rights situation" in Indian Kashmir.
Imran Khan, while voicing grave concern over the situation in Kashmir, lauded the role of Senator Graham in strengthening Pak-US ties.
He said a human tragedy is being witnessed in Kashmir due to Indian lockdown in the Valley. "Indian steps are a clear threat to regional peace and stability," he said.
He said the US can play a positive role in resolving the lingering Kashmir dispute.
Imran Khan also met a delegation of Kashmiri leaders from both sides of the Line of Control (LoC) led by Ghulam Nabi Fai.
Khan said the international community must put pressure on India to immediately lift the "draconian" curfew in Indian Kashmir.
He said it was essential to ensure that the Kashmir dispute is resolved according to the wishes of the Kashmiris and in line with the UN Security Council resolutions.
Subscribe us on