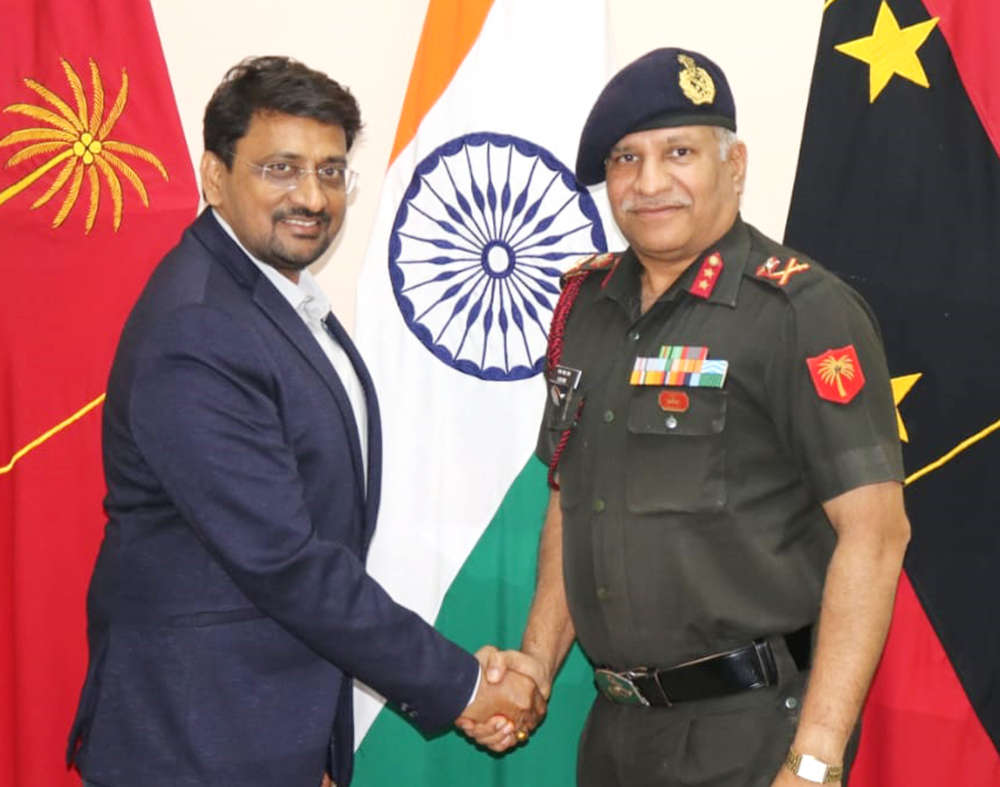 Hyderabad: Katikala Venkat Rao, IDAS has taken over charge as Controller of Defence Accounts, Secunderabad today.
An officer of the 1994 batch of the Indian Defence Accounts Service (IDAS) he has served as Controller (Factories), Medak and other Defence Accounts Department assignments. Prior to this appointment, he worked as the Integrated Financial Adviser (R&D), Hyderabad.
Mr Katikala Venkat Rao, IDAS has called on Major General N Srinivas Rao, General Officer Commanding (GOC), Telangana and Andhra Sub Area soon after his assumption of appointment. Katikala Venkat Rao has relieved his predecessor Mr T Rambabu, IDAS. The GOC has extended a warm welcome to Mr Venkat Rao and wished him a satisfying and successful tenure.
Siasat News
Subscribe us on