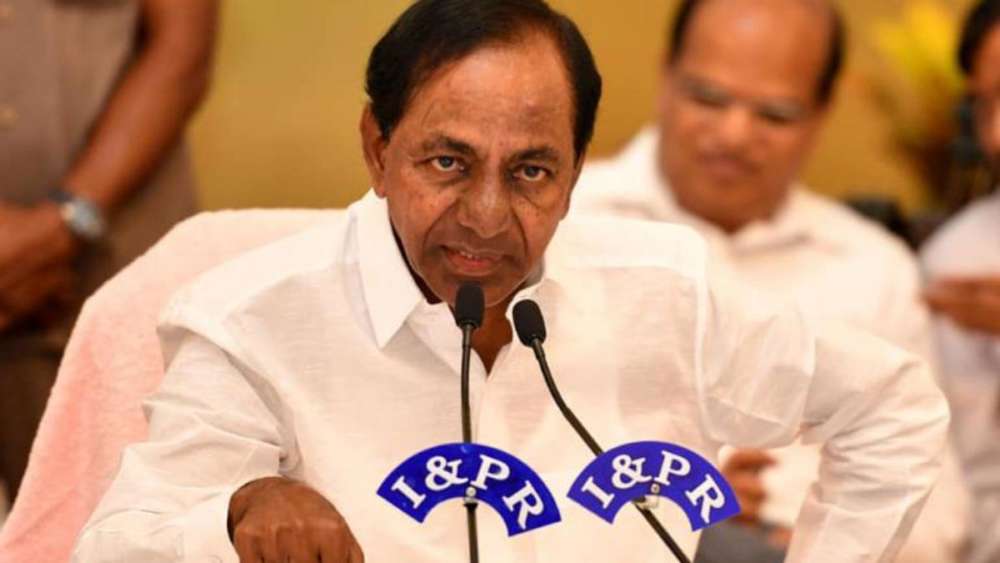 Hyderabad: Chief Minister K Chandrashekhar Rao on Thursday announced the good news to the police personnel in the State. He said the State government would declare a weekly-off to all the policemen. He said the top police officials were mulling over two proposals — weekly off or off for every ten days. He said an announcement would be made very soon.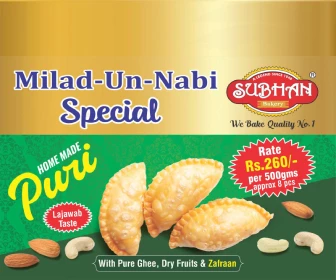 Intervening during the Question Hour and answering a supplementary question, the Chief Minister said they have decided to give an off from work to the policemen in order to provide them stress relief. "The policemen are our brothers. They are working for us. There will be no law and order if there was no police in the State. All the people in the State will be happy when the police are happy. The police have been successfully holding the massive Ganesh immersion program in a peaceful manner since the last six years. We are thankful to them for their efforts. I have already urged the DGP to take a decision to provide stress-relief to his personnel. Although it is said policemen work for only eight hours a day, their duties go beyond the stipulated eight hours", the CM said.
On the under-construction police command control centre in the city, he said the facility represents a fusion of technologies. "Though it is called the police command control center, it is much more than that. Every government department will have space in it. It should be ready by this December or January next," he said, adding that officials at the center will be able to monitor happenings live, take steps for immediate intervention in times of natural disasters or for providing relief efforts.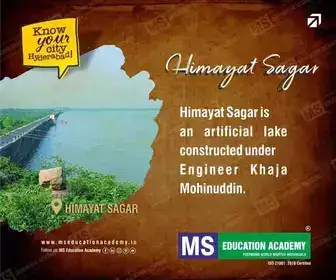 It may be mentioned here that the Andhra Pradesh Government is already implementing the week offs to its police force.
NSS
Subscribe us on