Hyderabad: In the recent Telangana Assembly Polls, TRS won 88 seats and formed the government in the State. However, only Chief Minister of the State and Home Minister had taken the oath.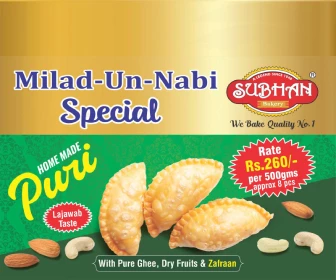 Even after a couple of weeks, KCR did not select the cabinet members thereby running the government with only one minister.
According to the report published in The Hindu, earlier, Mr. NTR had run the government without cabinet for 17 days.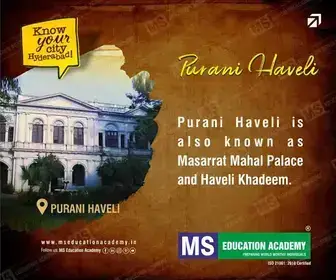 Initially, it was expected that the new cabinet will have at least 7 or 8 ministers.
It is also reported that Mr. KCR is actively holding meetings with officials.
Subscribe us on