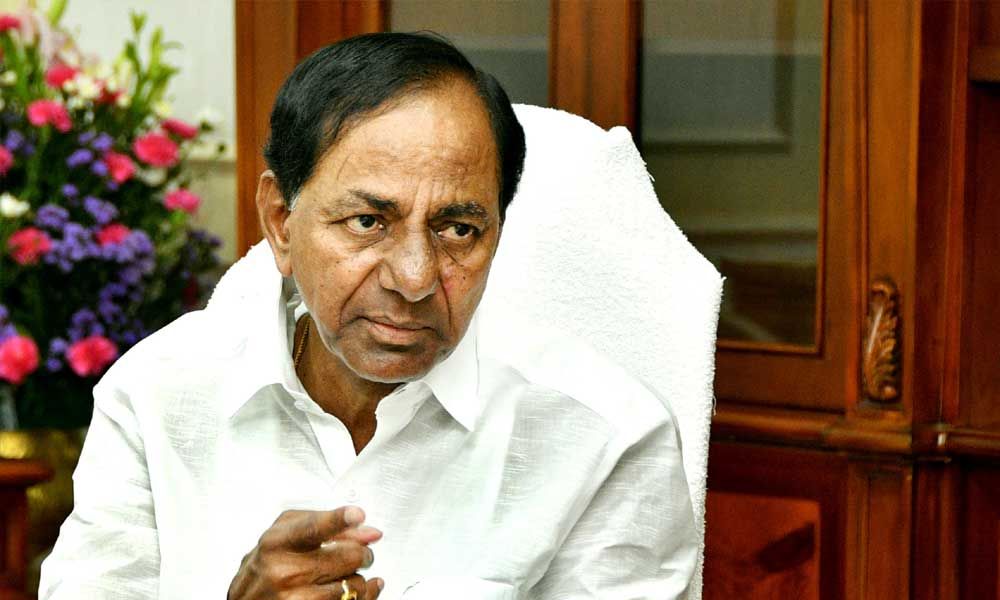 Hyderabad: Telangana Pradesh Congress Committee (TPCC) Treasurer Gudur Narayana Reddy has advised Chief Minister K. Chandrashekhar Rao to show some serious concern over the inconvenience being faced by nearly one crore commuters due to the ongoing strike of Road Transport Corporation employees and take measures to resolve the crisis.
Gudur Narayana Reddy, in a media statement on Monday, alleged that the Chief Minister first aggravated the RTC crisis by not addressing the problems being faced by employees and now he is trying to take advantage of the strike to initiate privatization.
"KCR family is eyeing on the RTC properties worth more than Rs. 65,000 crore across the State and wants their possession in the name of the corporation's revival plan. The Chief Minister is neither concerned about the inconvenience being caused to nearly one crore commuters nor bothered about the fate of over 48,000 employees whom he declared as 'self-dismissed'. He is creating a situation wherein his family members and friends can easily take over RTC's valuable properties under the curtains of the strike," he alleged.
The Congress leader demanded that the Chief Minister release a White Paper on RTC's factual situation giving details of its assets, liabilities, dues from the government and taxes imposed on the corporation. The report of Sunil Sharma Committee on RTC issues should also be placed in the public domain. "KCR was silent on RTC issues for more than five years. He did not respond when the RTC unions served strike notice as per the law. The drama of talks with employees' unions was enacted just 3-4 days before the end of the deadline and after the employees went to strike over non-fulfillment of demands, the Chief Minister entered the scene and announced the dismissal of more than 48,000 workers in a single stroke," he said.
Gudur Narayana Reddy said KCR must realize that not a single person among 48,000 employees whom he sacked was appointed under the TRS regime. "The employees have been serving people of Telangana for the last several decades despite facing severe hardship. Their problems are genuine and need to be addressed on an immediate basis," he said adding that the employees were democratically fighting for their rights and they should not be highlighted as villains. The Congress leader advised the Chief Minister to change his approach towards the issue and resolve the crisis in an amicable manner. He said personal egos and agendas should not be given prominence over the convenience of people and interest of employees. 
INN
Subscribe us on