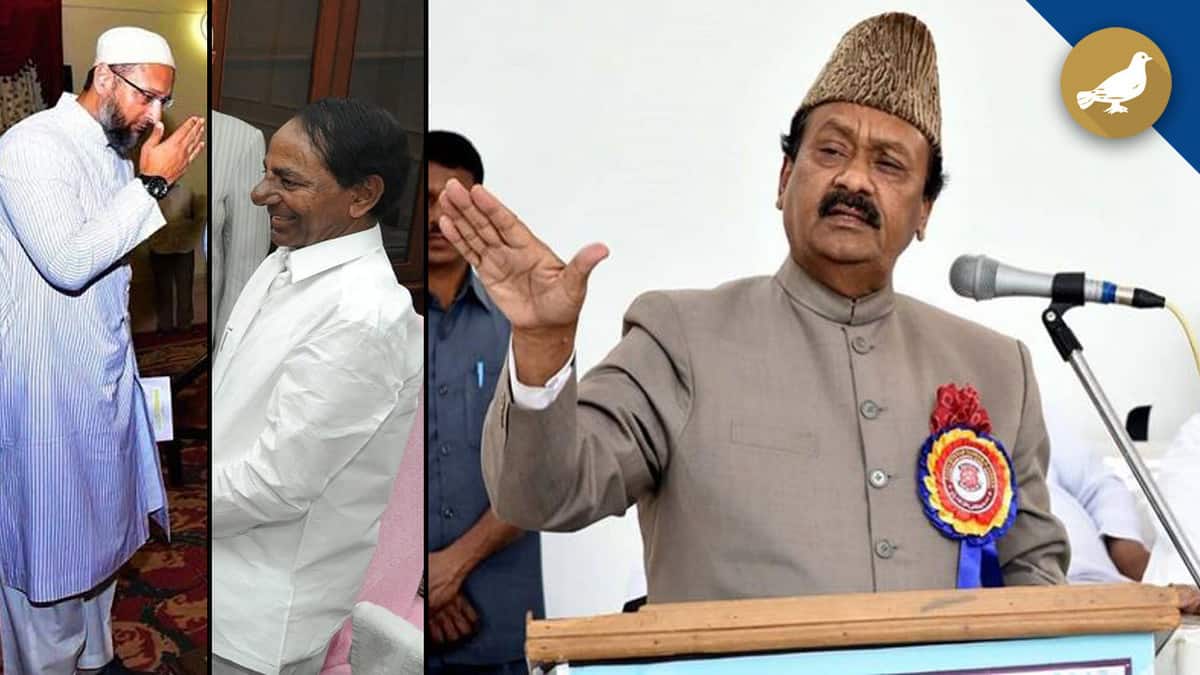 Hyderabad: Former minister Mohammed Ali Shabbir today accused Chief Minister K. Chandrashekhar Rao of misleading the people with his dual stand on contentious Citizenship Amendment Act (CAA), National Population Register (NPR) and National Register of Citizens (NRC).
Addressing the media at Gandhi Bhavan here on Thursday, Shabbir Ali pointed out that KCR never announced that CAA, NPR and NRC would not be implemented in Telangana State. He said the CAB was passed in Parliament on December 11, 2019, and TRS MPs voted against it, but KCR spoke about it only after 45 days on January 25. He also pointed out that the State Cabinet only appealed to the Centre to abrograte the CAA and did not take a decision of not implementing it in Telangana.
Shabbir Ali alleged that KCR was trying to sail in two boats at once. He wants to keep Prime Minister Narender Modi and Home Minister Amit Shah happy by not taking a tough stand against CAA. He also accused MIM president Asaduddin Owaisi of acting as a shield to KCR's dual stand on CAA. "Following nationwide protest against CAA, Asaduddin Owaisi took a delegation of Muslim religious leaders to KCR on December 25. After the meeting at Pragathi Bhavan, Owaisi addressed the media and claimed that KCR would be making an announcement in two days. But KCR did not speak a word on the issue till January 25, when results of local bodies elections were declared," he said.
The Congress leader appealed to the religious leaders, who were part of the delegation to stage a dharna at Pragathi Bhavan against KCR, who did not keep his promise made with them. He also said the TRS Government was suppressing all agitations against CAA in Hyderabad and other parts of Telangana State. "Telangana Police gave permission to RSS to hold a rally and a meeting in Saroornagar. Various pro-CAA meetings were allowed, including a meeting at Quli Qutub Shah Stadium. But no meeting or protest was permitted against CAA.
The organisers were forced to seek High Court's intervention to organize Million March and despite HC's nod, the Telangana Police was not permitting women to organize protest against CAA. So far, over 1,000 cases have been filed against those participated in anti-CAA protests. People are able to protest i
Subscribe us on