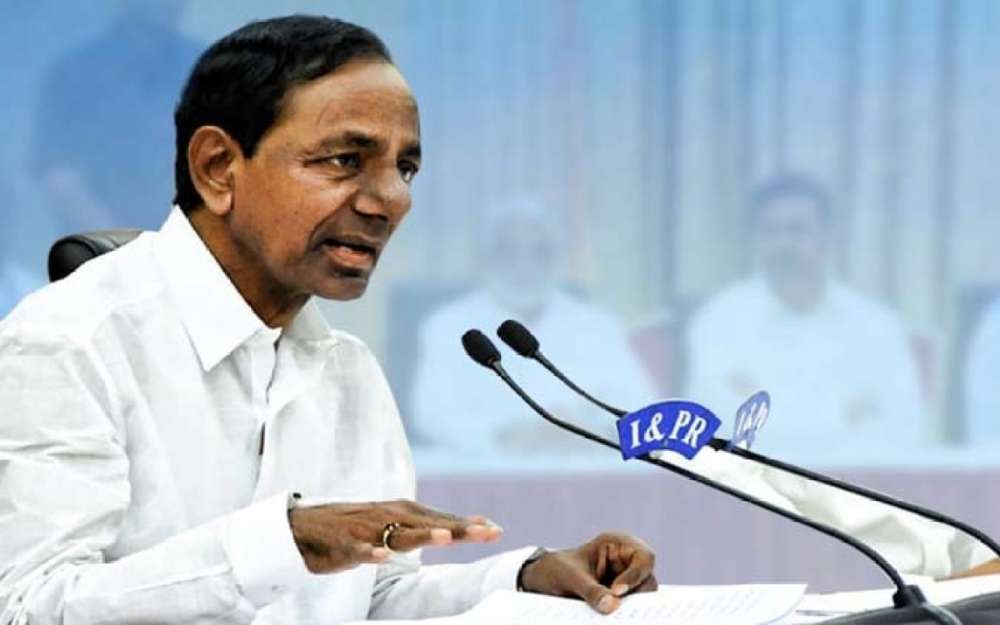 Hyderabad:  Ahead of the Assembly Monsoon Session in September, Chief Minister K Chandrashekhar Rao is likely to expand his Cabinet with some four members.

It is being said the Chief Minister strongly felt that exclusion of senior leaders like T Harish Rao, Kadiam Srihari and KT Rama Rao proved costly to the party in the recent Lok Sabha polls and was contemplating to have a troubleshooter like Harish and also to include his son KT Rama Rao, who had done well as IT and Industries minister. Having lost two sitting MP seats in Nizamabad and Karimnagar, the TRS chief now plans to compensate and balance as it will augur well to appease discontent among the leadership.

According to the information, the TRS leadership is planning to expand the Cabinet after weighing pros and cons in the party and the government in addition to taking stock of schemes and development programs. The Chief Minister noted as a believer in spiritual and religious sentiments is said to have finalized the things for the same.

As the vote on account budget held last time, this time KCR may go in for the budget for six months and departments were asked to submit related proposals and allocations. The 15th finance commission had visited the city for three days from February 18 to 20. The government plans for the budget session before which the cabinet will be expanded. This time, the cabinet expansion is to get a finance minister paving way for the presentation of the budget for the next six months. 
NSS
Subscribe us on