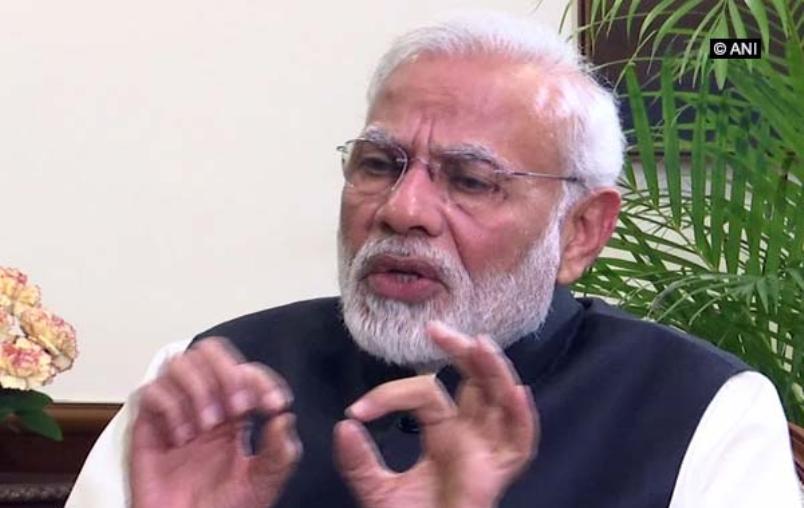 Hyderabad: Prime Minister Narendra Modi today alleged that Chief Minister K Chandrashekhar Rao has kept the future of the children of the State in the hands of astrologers and soothsayers. He also asked KCR as to why he went for early Assembly elections in the State.
Addressing a public meeting here, Modi alleged that the Chief Minister had consulted his court astrologer even for formation of the State cabinet. Noting that the conduct of the Assembly elections along with the General Elections would have saved several crores of rupees of public money, Modi said the CM had wasted precious public money by going for early elections in the State.
The Prime Minister also alleged that CM's court astrologer had advised him to prepone early elections as month of May was not good for him. Modi told the people that he came to Mahbubnagar to take their blessings and assured to protect them like a chowkidar.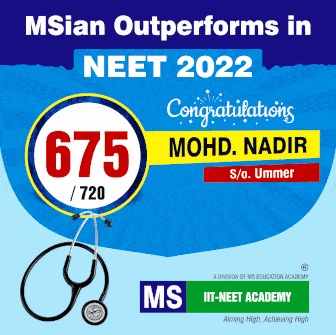 Prime Minister Narendra Modi said the country was now free from terror strikes for the past five years. He said there were no blasts as the chowkidar was vigilant and keeping the terrorists off Kashmir. He said world started recognizing and acknowledging the potential of India that is bolstered by the BJP rule.
It is for the people to make out the difference taking into consideration the impact of the decisions made by him in all sphere – construction of toilets to space. Despite the rapid strides made by the country, political parties that had neither leadership nor an ideology, launched a campaign against the government.
Ridiculing the TRS friendship with the AIMIM, Modi said the TRS government gave little to the people of Mahabubnagar Distrit. He pointed out that the Centre had given AIMS, Sainik school and tribal university to the State. He also said the TRS government has been labeling the Centre's programs as those of the State. The people in the State were deprived of the benefits of the Centre's programs for housing and Ayushman Bharat. There was many-fold increase in the allocations to the State under the Railway budget since 2014. Works are in progress on Muneerabad-Secunderabad and Secunderabad-Mahabubnagar rail line, he added.
[source_without_link]NSS[/source_without_link]
Subscribe us on