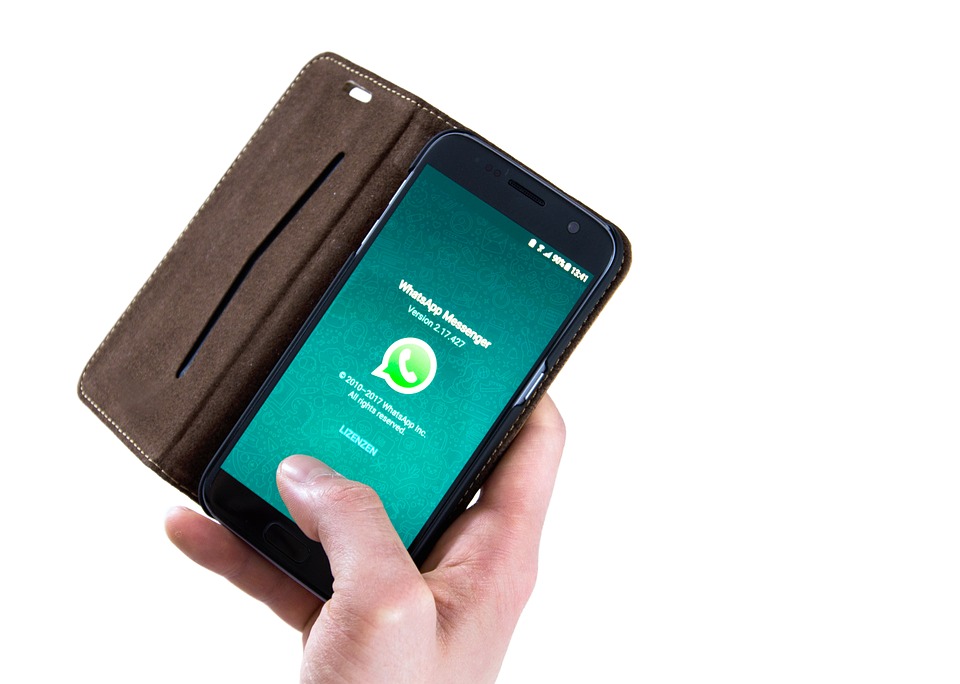 NEW DELHI: A 20-year-old youth was hacked to death just because he had a green flag as his WhatsApp display picture.
According to reports, the extremely distressing incident took place in Honnali taluk in Shivamogga district of Karnataka.
The deceased identified as Dayanath Khan, hailing from Davangere had posted a green flag of Sayyed-e-na Ghouse-e-Pak (RA) generally used by Muslims, as WhatsApp DP during Eid-ul-Fitr festivity. This led to the murder of Khan as the assailants mistook it for a Pakistan flag.
The accused identified as Hemanth, Lohith, and Sanju—all his friends, took note of this and they, first confronted Khan and attacked him a couple of days ago.
After the attack, Khan was admitted to a hospital but he remained tight-lipped about the incident fearing for his life as the assailants had warned him from informing anyone.
On Saturday, the gang again confronted Khan and this time allegedly hacked him to death near a bulb factory in the city.
According to his brother Shoaib, Khan had been working in a garage and was the eldest and the the sole bread earner of the family.
The Honnali police registered a case and arrested two of the accused.
Subscribe us on