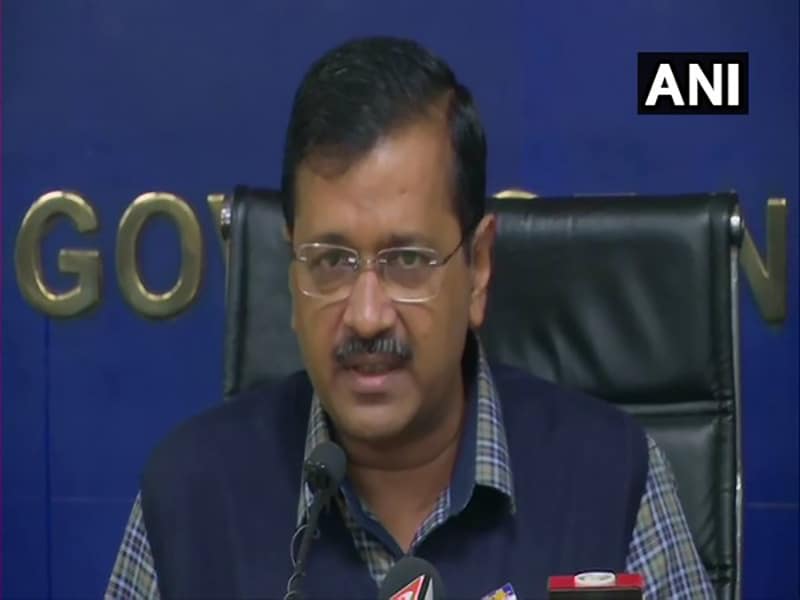 New Delhi: To eradicate manual scavenging in the national capital, Delhi Chief Minister Arvind Kejriwal on Friday announced a new scheme for free of cost septic tanks cleaning here, directly beneficial for the unauthorised colonies here.
Speaking to the media, Kejriwal said for the 'Mukhyamantri Septic Tank Safai Yojana', Delhi government will provide a phone number where people can call and ask for an appointment.
"A truck will come to their house to clean the tank and will collect the waste free of charge," Kejriwal said.
The scheme will cover the septic tanks without sewer lines, mostly build in unauthorised colonies. However, Kejriwal said anyone without a sewer line can call for the service.
The government said there are 1,797 unauthorised colonies in Delhi and only about 430 have sewer lines. The sewer connection work is underway in close to 400 other.
The underway connection will take time and as people are using the septic tank, the government will provide the service for cleaning.
Kejriwal said till now private workers were hired for cleaning the tanks and "many people die while cleaning these tanks".
The objective of the scheme, he said, is to ensure that those forced to be a part of the manual scavenging trade do not have to put their lives at risk.
Kejriwal said this will be a big step to end sewer deaths.
"The government will hire an agency to clean the tanks and a tender will be floated within a month," Kejriwal said.
He said the trucks will collect the sludge from the septic tanks and take it to sewage treatment plants.
Subscribe us on