Hyderabad: The shobayatra of Khairatabad Ganesh has begun around 7:30  am today heavy forces has been deployed across the city.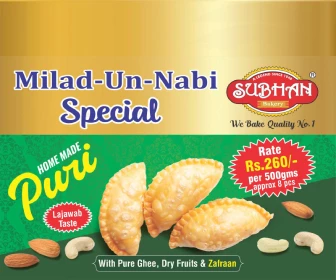 Aiming to complete the immersion procession by 2 pm, the police officials directed the Utsav committee to begin the shobayatra in the early morning.
Devotees throng to Khairatabad Ganesh to get the last glimpse of the 61-feet tall idol. Unlike the previous years, the procession began early this year to avoid traffic snarls and complete the immersion process as soon as possible.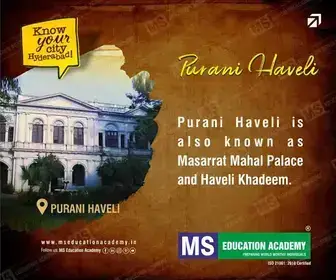 According to Ganesh Utsav Samithi organisers till now more than 35 lakh devotees made darshan at Khairatabad Ganesh.
The giant sized  61 ft Ganesh idol was put on the trolley around 6.30 am. Advanced cranes are being used for the Shobhayatra. The trolley containing 26 tyres and can carry 55 tonnes of weight belongs to STP.
The Khairatabad Ganesh Utsav committee stopped the darshan of the Ganesh on Wednesday night and began the welding works of the trolley.
Khairatabad giant Ganesh procession started and, the procession moving towards TankBund. Via Telephone Bhavan, Secretariat, NTR Marg the procession will reach to Crane No 6 which has been already positioned at Upper Tankbund opposite to GHMC DRF tent.
After performing the final puja at the Tank Bund, aiming that the Khairatabad Ganesh will be immersed before 2 pm.
AMID TIGHT SECURITY
Heavy forces have been acroos the city for the peaceful completion of the procession.
Subscribe us on