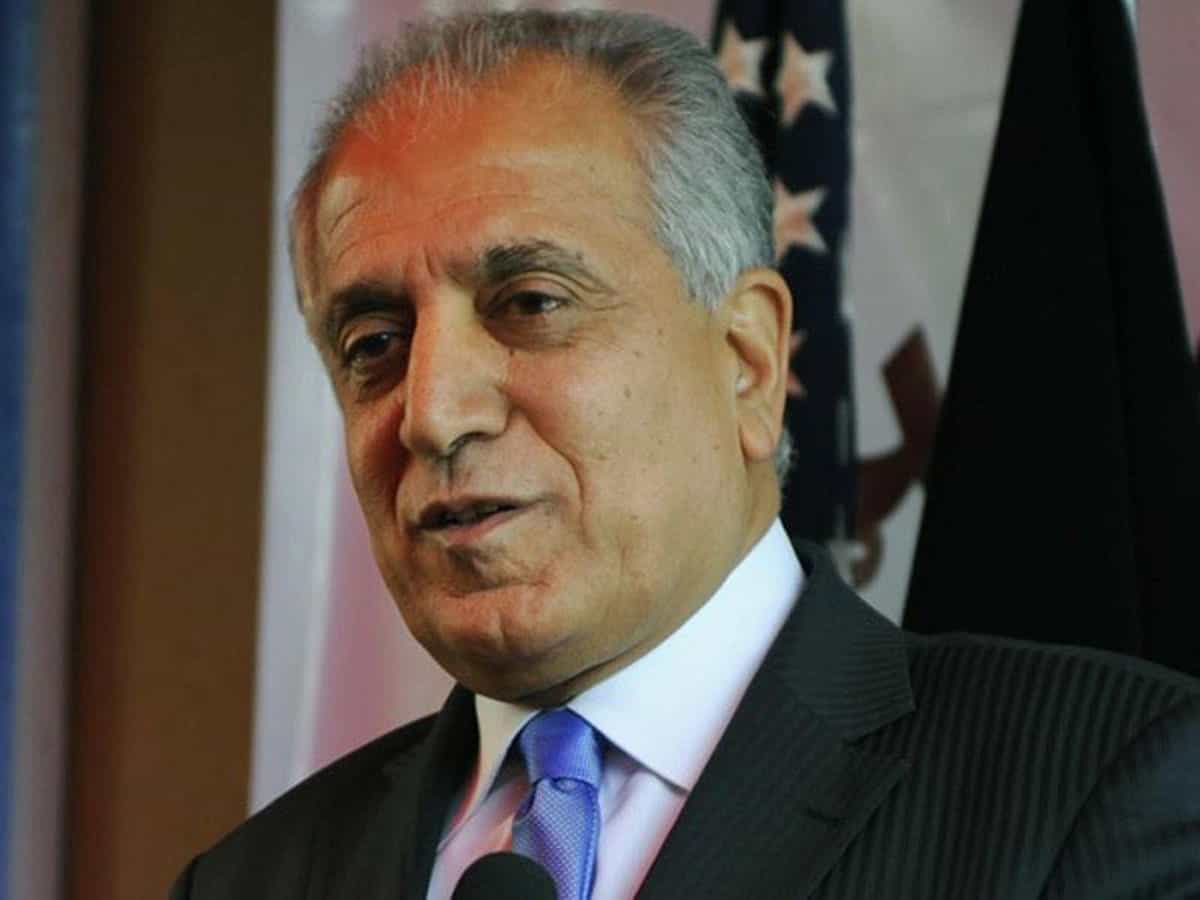 Islamabad: Zalmay Khalilzad, the US special envoy on Afghan reconciliation, held crucial meetings in Islamabad with Pakistani authorities in order to fine tune the contours of the Afghan peace deal likely to be signed between Washington and the Taliban soon.
Khalilzad, who is spearheading the Afghan peace efforts, flew from Doha on an unscheduled visit to Islamabad on Friday, reports The Express Tribune.
He first held talks with Foreign Minister Shah Mehmood Qureshi at the Foreign Office and later met Chief of the Army Staff General Qamar Javed Bajwa.
Informed sources said that the US envoy was in Islambad to take the Pakistani authorities into confidence about the imminent peace deal.
However, certain issues have not yet been sorted out and hence Khalilzad made an unannounced visit.
The US is believed to have been pushing the Taliban to immediately start intra-Afghan dialogue once the framework agreement regarding the troop withdrawal is signed.
The Taliban, however, are reluctant to commit to the dialogue as they seek at least a month to start talking to other Afghan groups, including the Kabul administration.
In a statement issued by the Foreign Office, Qureshi termed the resumed US-Taliban engagement in Doha as a "positive development", said The Express Tribune report.
Qureshi stressed the need for early conclusion of negotiations and peace deal in the larger interest of the peace process and reiterated that the only solution of the conflict was an Afghan-led and Afghan-owned process that would help create a peaceful, stable and prosperous country.
Subscribe us on