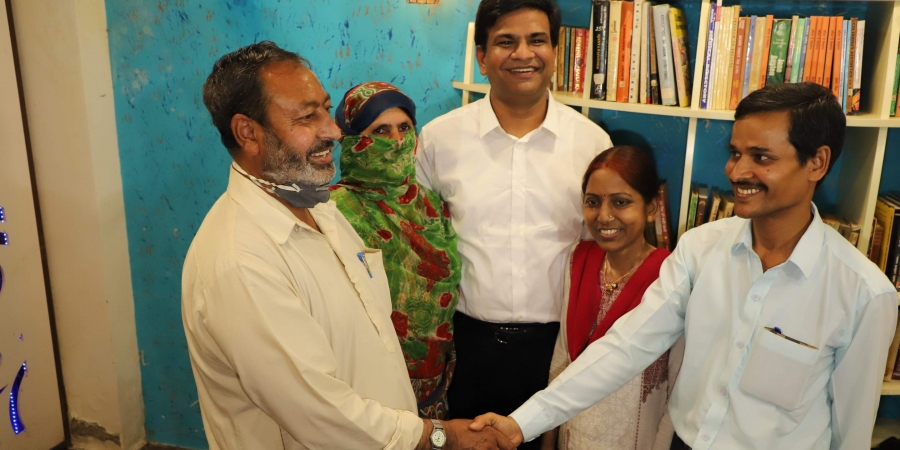 Roshan bint Raheem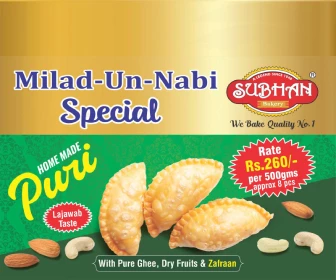 Chandigarh: A 'domino exchange' kidney transplant involving a Hindu family from Bihar and a Muslim family from Kashmir not only saved two lives but has also reinstated the faith in humanity.
According to published reports, the transplant was performed by a team of doctors of the Mohali Hospital in Punjab.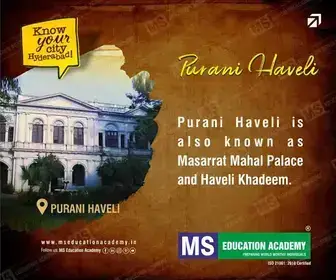 A 'domino exchange' kidney transplant occurs when a non-directed donor starts a chain of transplants thus helping several patients in the process.
Families of Manjula Devi from Bihar and Abdul Aziz from Kashmir were looking for suitable donors since the spouses' kidneys were a poor match for each other.
The families, who had registered themselves in a mobile app iKidney, came across each other within three months.
After conducting all the necessary tests and examination, experts said that the kidney of 46-year-old donor Sujeet Kumar — the husband of 42-year-old Devi — was a good match for Aziz.
Similarly, the kidney of 50-year-old donor Shazia — wife of 53-year-old Aziz — was a good match for Devi.
Both families were overwhelmed with the results. They agreed to undergo surgeries for a paired kidney exchange.
Speaking after the successful swap surgeries, Dr. Ranjan, Urology and Transplant Surgeon, at Mohali Hospital, said, "Both the families are extremely happy as the patients are recovering and responding well.
Manjula Devi, who received Shazia's kidney, said, "I feel very lucky that we got in touch with Shazia's family. She saved my life. Humanity is the biggest religion of all is what I realized."
Abdul Aziz, who received a kidney from Sujeet Kumar, said, "We now know that helping a human in times of need is the greatest deed for anyone. Every religion teaches us to help one another."
Subscribe us on