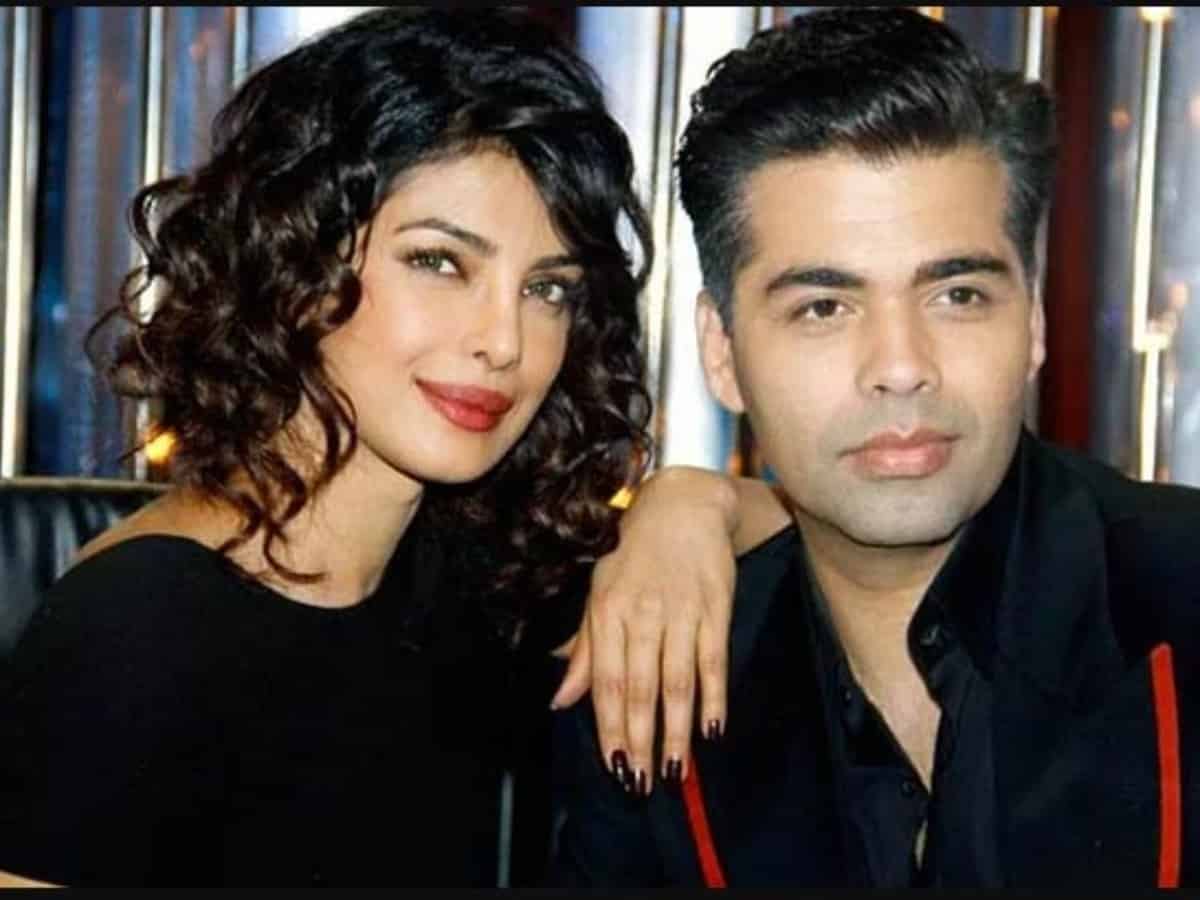 Mumbai: Entertainment and rumours go hand in hand and the most recent one involves two big names Karan Johar and Priyanka Chopra Jonas. According to latest buzz, Karan Johar is little upset with Priyanka Chopra with her recent comments on Bollywood and might even oust her from the highly anticipated upcoming Bollywood movie 'Jee Le Zara' which is suppose to star PeeCee, Katrina Kaif and Alia Bhatt.
These speculations sparked after a recent tweet Lady Khabri, a popular gossip blogger on Twitter, went viral. The tweet claimed that Karan Johar is little diasppointed with Priyanka recent comments about Bollywood during her latest interview with American podcast host, Dax Shepard.
The viral tweet reads, "KJO is mighty upset with #PriyankaChopra.
There is a very high probability that #JeeLeZaraa movie will be shelved, or Priyanka Chopra might be replaced by Kareena Kapoor."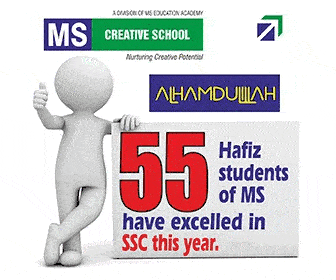 The tweet further suggests that Karan Johar, who is reportedly upset with Priyanka Chopra, might use his influence as a close friend of Farhan Akhtar, the producer of the movie under his banner Excel Productions, to remove her from the project and replace her with Kareena Kapoor.
However, there is no confirmation about it yet.
For the unversed, Priyanka Chopra in an interview with Dax Shepherd on his podcast Armchair Expert said that she wasn't getting good roles because of industry politics. She said, "I was being pushed into a corner in the industry (Bollywood). I had people not casting me, I had beef with people, I am not good at playing that game so I kind of was tired of the politics and I said I needed a break."
After Priyanka's comments went viral, Kangana Ranaut reacted to them and claimed that Karan Johar has banned her. The Queen actress wrote on her Twitter handle, "This is what @priyankachopra has to say about Bollywood, people ganged up on her, bullied her and chased her out of film industry a self made woman was made to leave India. Everyone knows Karan Johar had banned her."
"Media wrote extensively about her fall out with Karan Johar because of her friendship with SRK and movie mafia Cruella who is always looking for vulnerable outsiders saw a perfect punching bag in PC and went all out in harassing her to a point where she had to leave India," she further wrote in another tweet.
"This obnoxious, jealous, mean and toxic person should be held accountable for ruining the culture and environment of film industry which was never hostile to outsiders in the days of AB or SRK. His gang and mafia PR should be raided and held accountable for harassing outsiders," she added.
While there has been no official confirmation of these rumours, they have certainly piqued people's interest and sparked a lot of speculation. If true, the decision to cancel or replace Priyanka in JeeLeZara would be a significant setback for her career in Bollywood, as the film was expected to be a major release with high box office potential.
Subscribe us on