Jeddah: The Kingdom of Saudi Arabia, for the first time since its formation about 100 years ago, has decided to allow its women citizens to travel abroad without prior approval from their guardian.
The news that came away on the Net this morning triggered jubilation among women citizens in the kingdom.
However, it was unclear when the order will take effect.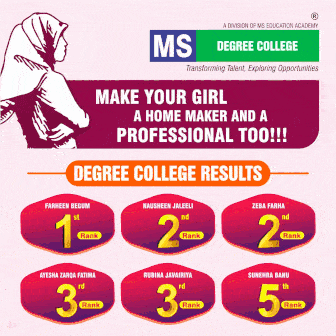 The news was confirmed in a tweet by Saudi Arabia's first female ambassador to the U.S., Reema Bandar Al-Saud. She said, "These new regulations are history in the making. They call for the equal engagement of women and men in our society. These developments have been a long time coming."
"A passport will be granted to any Saudi national who submits an application," said a government ruling published in the official gazette, Umm Al-Qura.
The regulation effectively allows women over the age of 21 to obtain passports and leave the country without their guardian's permission, the pro-government Okaz newspaper and other local media reported, citing senior authorities.
The reform grants women greater autonomy and mobility, the pro-government Saudi Gazette newspaper said, hailing the decision as "one giant leap for Saudi women".
The social media sites were flooded as the women celebrated what they termed it as their freedom with various hashtags like; "No guardianship over women travels." At the same time, a number of posts that show the happiness of women has gone viral.
Businesswoman, Muna Abu Sulayman, tweeted, "Some women's dreams were aborted due to inability to leave the country for whatever reason … to study abroad, a work opportunity, or even flee if so desired and this change was a must."
This transformation makes Saudi women in-charge of their legal destiny.
A prominent rights activist, Loujain Al-Hathloul who marked her 30th birthday this week in a Saudi prison, said, according to her colleagues, that "Crown Prince Mohammed bin Salman – the kingdom's de facto ruler — spearheads a wide-ranging liberalisation drive that is aimed at transforming the conservative petrostate, long criticized for its treatment of women."
The joy has become more important for the two Saudi sisters who sought sanctuary in Hong Kong from what they called family abuse. They were later allowed passage to a third country that was not named. There were two other sisters who fled to Georgia and in a one-off case, a 24-year-old woman challenged her father's decision last year to not let her have a passport.
The new reform which dismantles the guardianship system can also lead to family clashes in the deeply patriarchal society, analysts said.
Authored by Nihad Amani
Subscribe us on