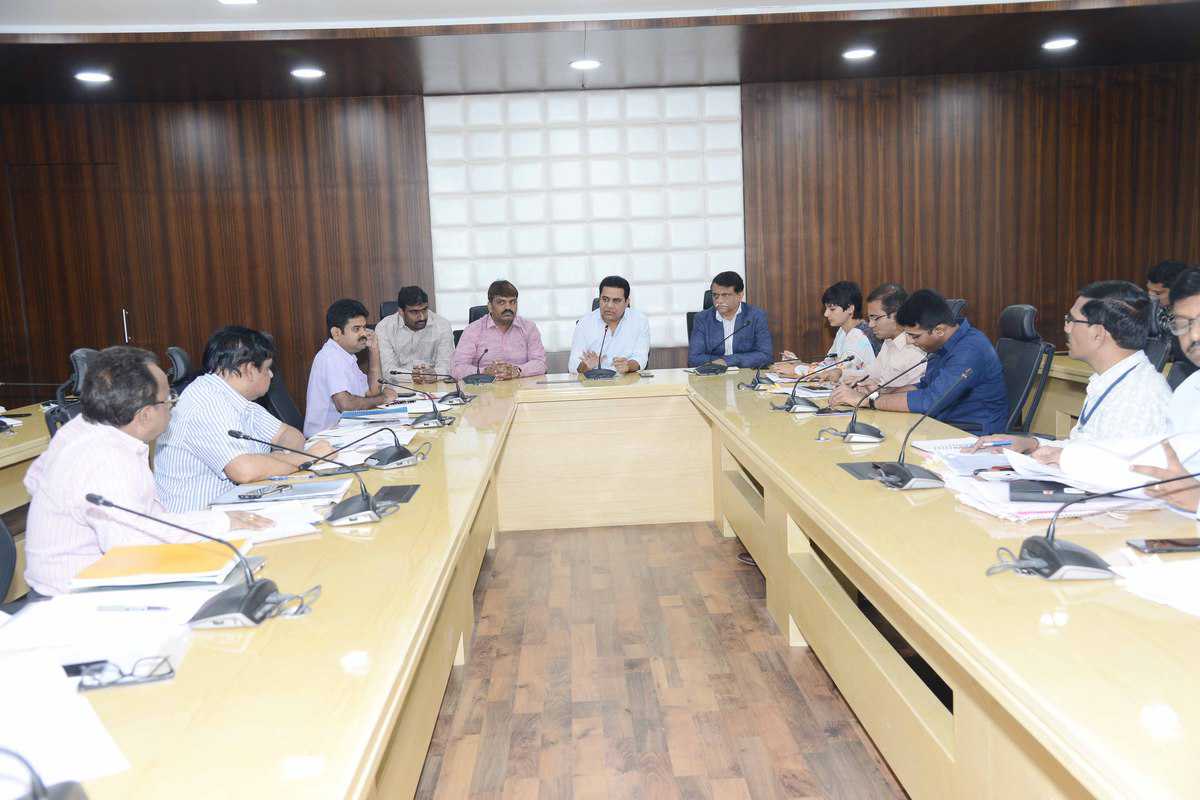 Hyderabad: Reacting on the Gachibowli flyover incident, K.T. Rama Rao Minister for MA&UD instructed the Greater Hyderabad Municipal Corporation (GHMC) officials to submit a committee report on Bio-diversity (Gachibowli) flyover and other flyovers of the city here on Monday.
While heading a review meeting with the municipal corporation officials along with Mayor Bonthu Rammohan, Deputy Mayor Baba Fasiuddin, Principle Secretary Arvind Kumar, GHMC Commissioner Lokesh Kumar, Chief Engineer and other senior officials.
The minister further said that for Gachibowli flyover incident a committee has been constituted, only on the submission of committee report the Bio-Diversity flyover will be opened for public, he added.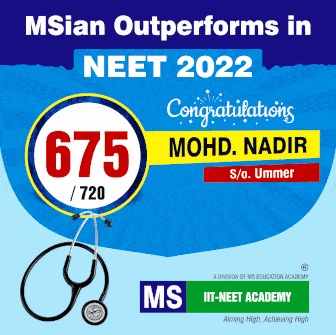 K.T. Rama Rao directed the municipal corporation authorities to ensure that there should not be any border line wall frame in front of commercial establishments in the city.
The minister discussed on the development of foot paths and also directed to develop and lay new foot at least 10km in Each Zone. A part from development of walk-way and foot path also to develop new roads of 10 Km in each Zone.
The status of ongoing engineering works should be displayed at the site. Since, erection of 100 foot over bridge is already approved, steps should have to be taken to expedite works and to construct Bus-bays and Bus Shelters in prescribed time, Minister ordered.]
Subscribe us on