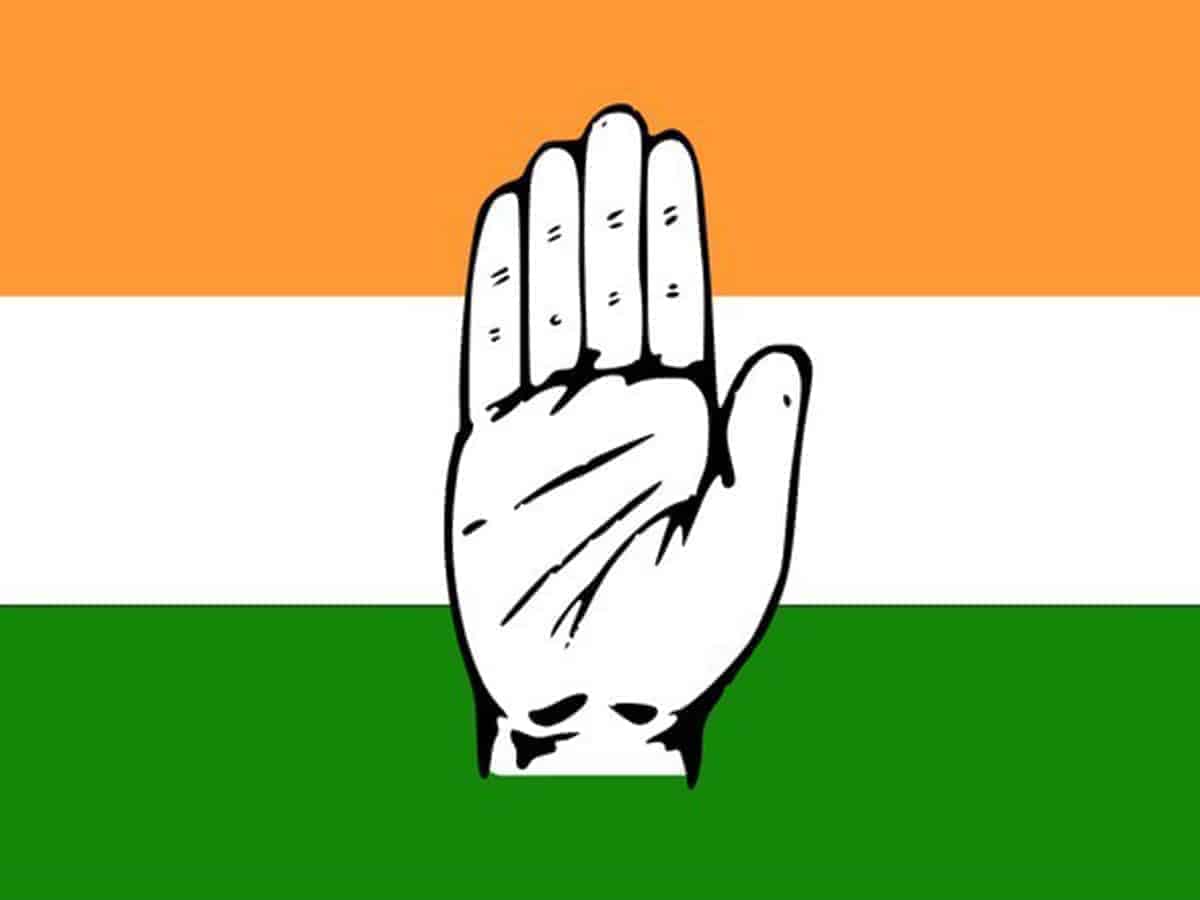 Hyderabad: Telangana Mahila Congress President Sunitha Rao on Thursday slammed the Chief Minister K Chandrashekhar Rao-led Bharat Rashtra Samithi while terming the Kalvakuntla Taraka Rama Rao claims of winning around 90-100 seats in the upcoming state assembly elections as "incorrect".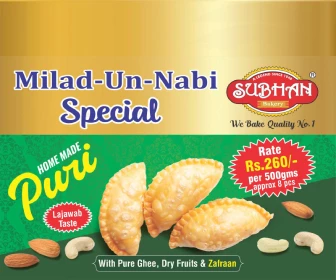 Speaking with ANI, Sunitha said, "The public is aware of the politics which is going on in Telangana. KTR's statement of winning 90-100 seats is incorrect. They will not get even deposits".
BRS will win 90 to 100 seats, says KTR
Talking to the media on Thursday, KTR said that BRS will secure 90-100 seats in the upcoming state assembly elections.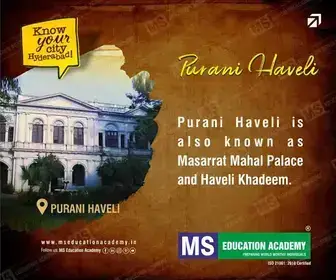 He maintained that there won't be any impact of the Karnataka election result on Telangana, he said in Karnataka, a bad government was thrown out of power. He was critical of the BJP leaders saying while Manipur was burning, Prime Minister his second lieutenant Union Home Minister Amit Shah and eight other chief ministers were busy campaigning in Karnataka.
"Despite the Prime Minister's PR efforts, BJP had suffered a defeat at the hustings," he pointed out.
The Congress leader said, "They (BRS) have forgotten the real issues of the people of the state. The people will respond in the upcoming elections the way BRS is misusing the sources of the state".
"They have even changed their party name from TRS to BRS which stands for Bandit's Rashtra Samiti," the Congress leader said, taking a dig at Chief Minister KCR.
KTR said, "We are confident that we will come back to power with full majority. We will win around 90-100 seats in the coming polls. It is very difficult for BJP to win back even their three existing seats in Telangana. BJP is more in social media and less in society. BJP is more in newspapers and less in public. Our Chief Minister's face will be KCR.
I challenge them (BJP and Congress) to announce their Chief Minister candidate so that people will be able to choose."
Earlier, BJP Spokesperson Rachana Reddy reacted on KTR on BRS winning 90-100 seats.
She said, "BRS winning 100 seats is in KTR's dreams. It is while BRS is facing severe corruption charges and anti-incumbency. Congress has lost its value and its BJP who will form the government."
(the story has been edited by the news desk)
Subscribe us on