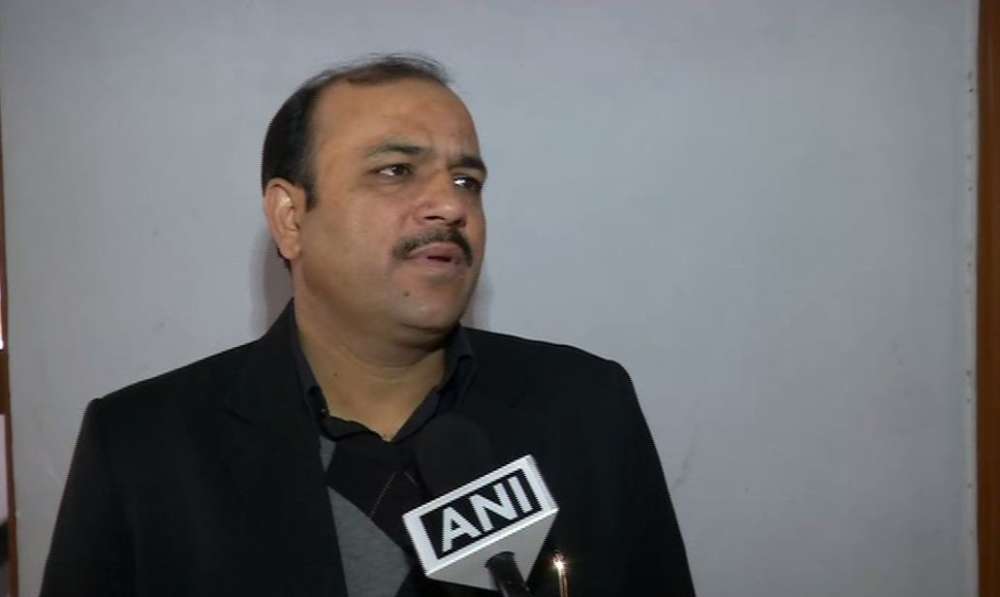 New Delhi: BSP MP, Mr. Kunwar Danish Ali was offered warm welcome by Northern Railway Employees. Mr. T P Singh, General Manager of Northern Railway welcomed him and presented a shawl.
Mr. Danish Ali told that Amroha is a historic city and there is no direct train to Mumbai. This is the demand which the local people have been making for quite some time. He demanded the railway authorities to start a direct train.
After listening to the demand of Mr. Ali, Mr. Singh assured that he would take appropriate action. Mr. Danish Ali assured the people of Amroha that he will raise the local issues in the Parliament.
Subscribe us on