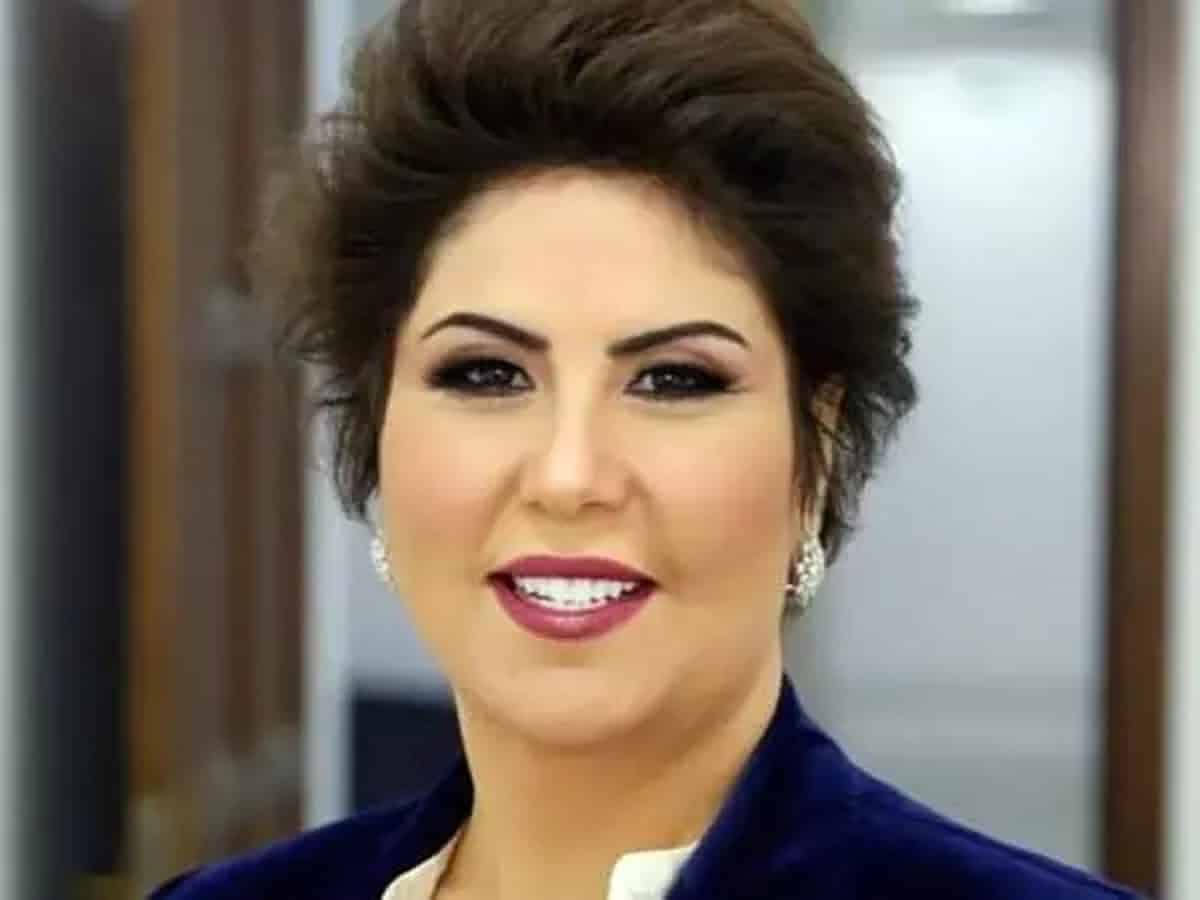 Kuwaiti writer and producer Fajer Al-Saeed was prevented from entering Lebanon upon her arrival at Beirut airport on Wednesday evening and she remained detained until Thursday morning when she returned to Kuwait.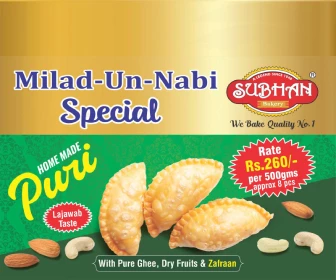 Al-Saeed tweeted that upon her arrival at Beirut's Rafic Hariri International Airport, she was informed about a "permanent ban" from the country by the Lebanese General Security.
"I have been in Beirut airport for five hours. I do not know the reason for my stay. They told me that I have a complete and permanent entry ban… Thank you, Lebanon," Fajer Al-Saeed tweeted.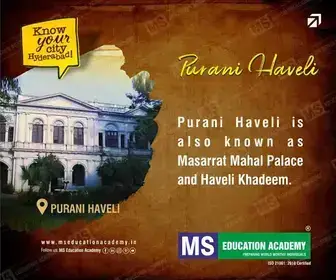 Al-Saeed also published a video clip on social media in which she narrated the details of what happened to her at the airport.
"Every country is free in its own laws, and I respect the laws of other countries just as I respect Kuwaiti law," she said.
"I will not impose myself on any country, and this does not mean that I do not love the Lebanese people, and I was surprised by the love of the people at the airport," she added.
Stressing she did not commit a crime, Al-Saeed said, "I am facing the issue due to my political views as one side no longer tolerates the opinion of the other."
On Thursday, Lebanese General Security issued a statement to confirm Al-Saeed's ban without giving further details.
Al-Saeed is known for her calls for the normalisation of relations with Israel. She criticises Arab and Palestinian resistance movements, according to an interview published by Israel in Arabic, the Israeli government's Arabic language social media page.
Subscribe us on