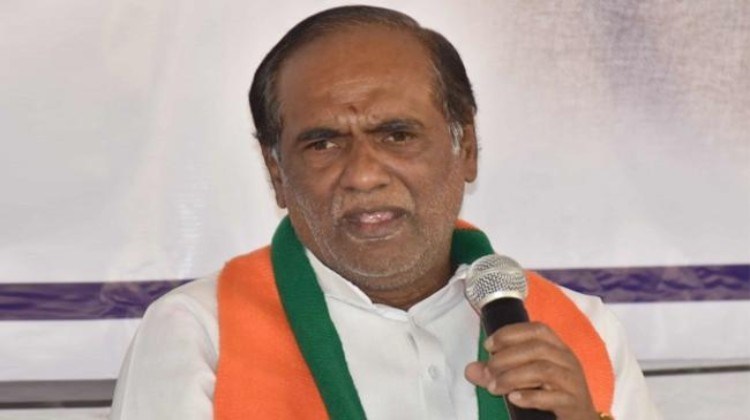 Hyderabad: Dr. Laxman BJP State President today condemned the attacks on tribals in Devarkonda Mandal in Patlavath Thanda and took up the issue with the DGP of Police who assured to take steps to prevent the same.
Following reports of attack Dr. Laxman visited the Devarkonda Mandal and upon visiting the Tribals approached Dr. Laxman and complained that TRS leaders were harassing them and beating them up. Reacting to the complaints and harassment at the hands of TRS Leaders Dr. Laxmahn took up the matter with the DGP who in turn assured him to take action against the alleged culprits.
It may be noted that the Thanda has CPI followers.
SiasatNews
Subscribe us on