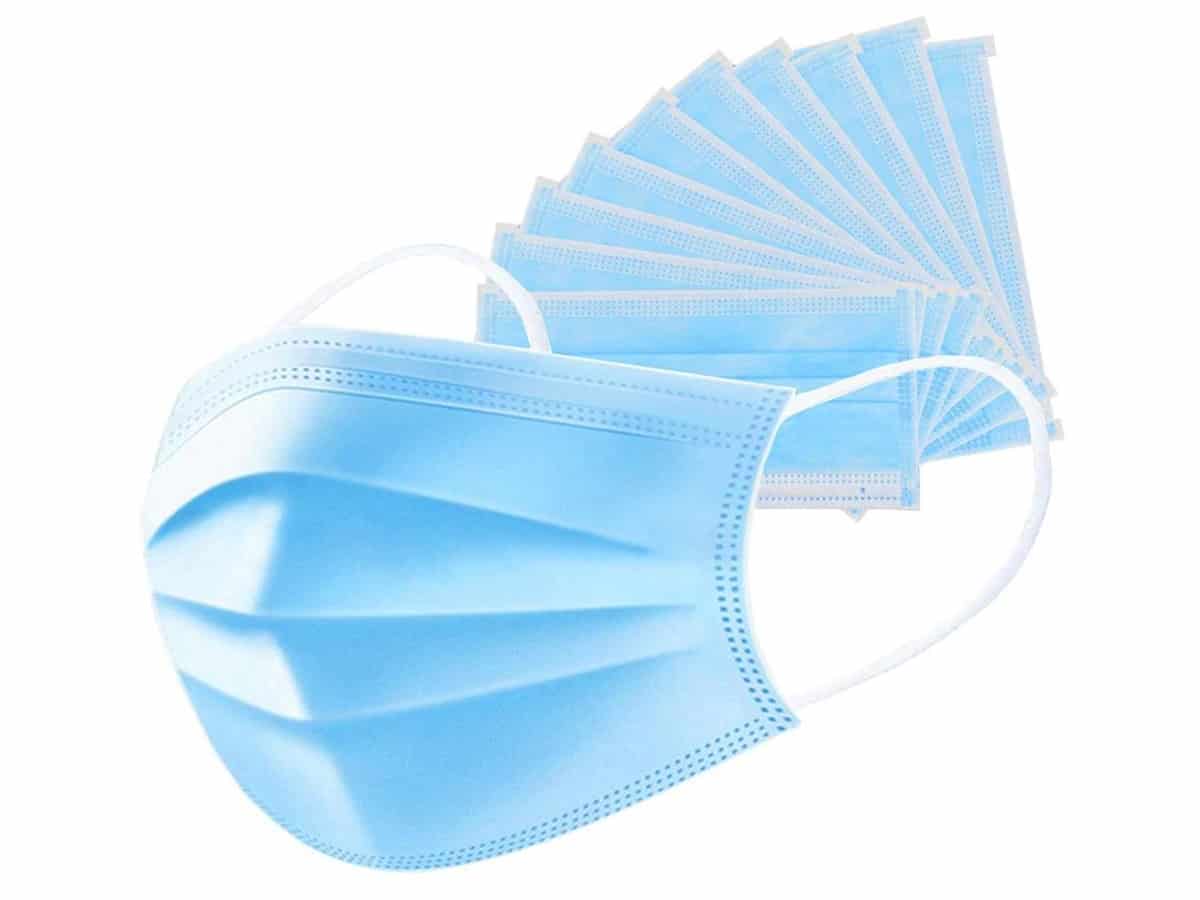 Hyderabad: The whole world is fighting with the deadly coronavirus and to contain the spread of this virus health officials and government issuing notices to wear face mask.
Now, there is a shortage of masks or it would be more costly than before. Poor people cannot afford the masks.
Mohammad Mukarram, a youth from old city with some of his friends are distributing masks among poor and vegetable/fruit vendor.
Since the beginning of the lockdown Mukarram is distributing food packets among the poor and now he is distributing face masks.
Subscribe us on