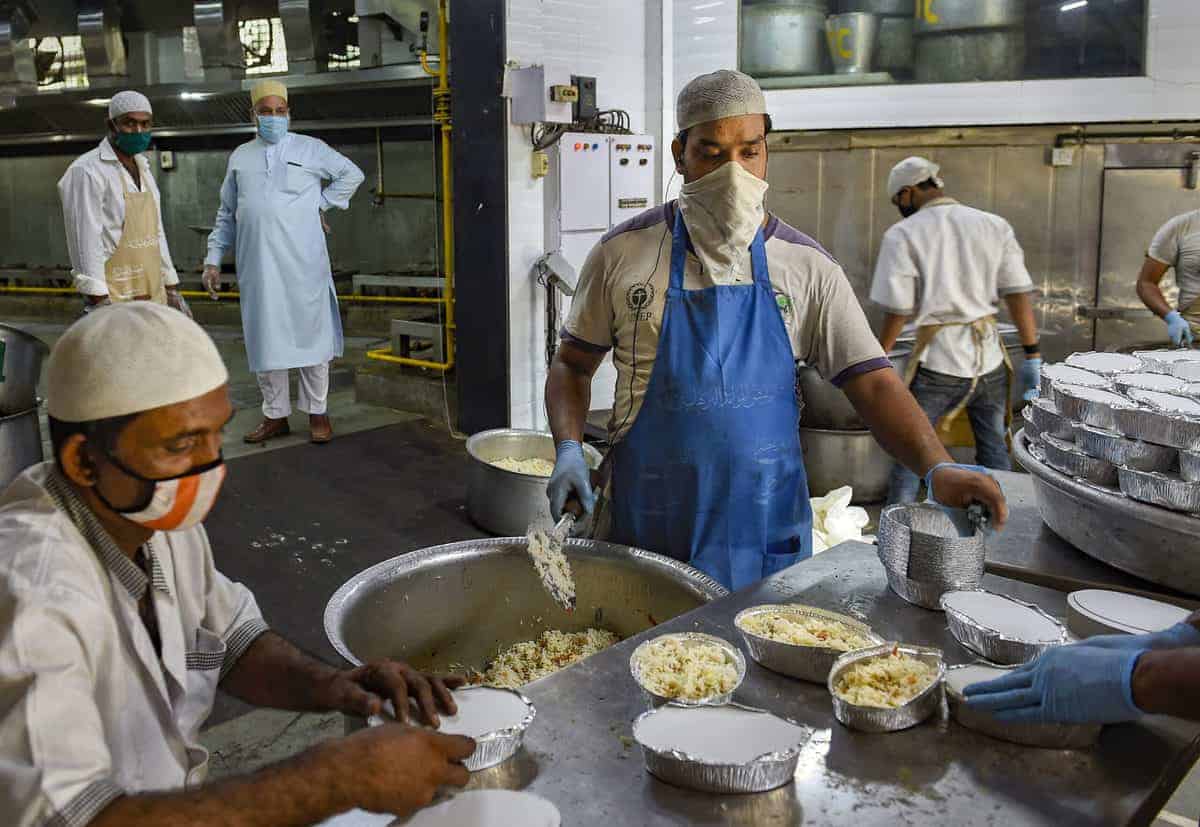 Nihad Amani and Mohammed Hussain
Hyderabad: The corona pandemic has shaken up the souls. It has seriously affected the lives of the poor, homeless, daily wage earners, orphans and also others.
The unprecedented times have thrown up warriors who without fearing for their own lives are lending helping hands to fight the unprecedented situation. Several organizations, especially the NGOs and individuals have come out on roads to help the needy.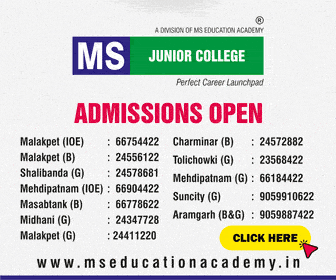 The country is facing a shortage of numerous essential things that include medical facilities to fight the pandemic. Taking this in consideration the Al Khair Foundation along with Helping Hand Foundation (HHF) have come together to run a #thankQdoc campaign, which has helped them mobilise resources for supplying PPEs (Private Protection Equipment).
Over 200 PPEs worth Rs 5lakh, along with the sizeable quantity of gloves, N-95 face masks, and triple-layer masked have been donated by HHF to Gandhi and Osmania General Hospital.
Plus, HHF is also providing supplementary food like citrus fruits, dates, biscuits and water to two-level One, two COVID Centres on a daily basis for all COVID victims.
Many of them have discovered that money does not make one rich but a kind heart does. Showing this trait a poor farmer from Telangana has donated RS. 50,000 to the CM Relief Fund. This probably was all the savings he had.
The distribution of food and essentials is the result of sheer hard work and humanity; the NGOs and individuals had to collect finances and prepare the food or buy ration whichever was required.
The task before them is daunting. But the police restrictions, they feel, are a major setback in helping the needy. But even in these unexpected times, there are police officers who cooperate when they discover the motive behind the movement of relief teams.
Several NGO's like Faiz-e-Aam trust had initiated the distribution of ration kits comprising rice, daal, salt, sugar, tea leaves and other essentials. It has been doing it right from the first day of lockdown and provides more than 100 kits on a daily bases.
Ghiasuddin Babu Khan Charitable Trust and Foundation of Economic and Education Development(FEED) is one of the leading organizations that has taken upon itself to help the people with ration kits, especially the daily wage workers in areas like Tolichowki, Rasoolpura et. Moving beyond their headquarters in Hyderabad, they have also ventured into Nizamabad. They have distributed ration worth more than Rs 1.5 crores by now.
"We are distributing more than 100 packets of food every day to the homeless and those who are stranded at different places. Our food packets contain items like milk in tetra packets, a pack of buns or rolls, some disinfectant, soap, water bottle, water packets and a face mask," said Roshan of United People's Organisations.
H S Humanity Welfare Organisation, an NGO is distributing food packets to more than 100 people in the areas like Asif Nagar, Mallepally, Golconda, and slums of the new city. Moreover, it is also distributing ration to the widows and orphans.
Professional Solidarity Forum (PSF) is helping out with food packs to 100 people every day as lunch. The distribution is carried out on the bikes.
Sakina Foundation Chairman Asif Hussain Sohail is distributing 2000 food packets to the needy for breakfast, lunch and dinner. He is doing it in the slums of Shaikpet and Jubilee Hills.
APYS (Ambedkar Phule Yuvajana Sangam) team along with Surya Chandra Group and Ex-Fire Service Men are distributing cooked food among 250 daily wage earners of Rajiv Gandhi Nagar near ECIL.
Mohammed Shafi and an NGO he is associated with, Madrassa Anjuman-e-Mohibban-e-Ahle-Bait, are doing their bit to alleviate the suffering of many poor around the city by distributing lunch to more than 400 people across the city.
Motherland Society For Awareness is providing 10 days of ration to the daily wage earners. Their packs have things like rice, daal and oil etc.
Some NGO's, as well as individuals, are distributing food in locations like railway stations, bus se4tops, Abids, Exhibition Grounds (where 800 migrant workers have been kept), Gandhi Hospital, temples, masjids and uncared for people on roads.
Subscribe us on