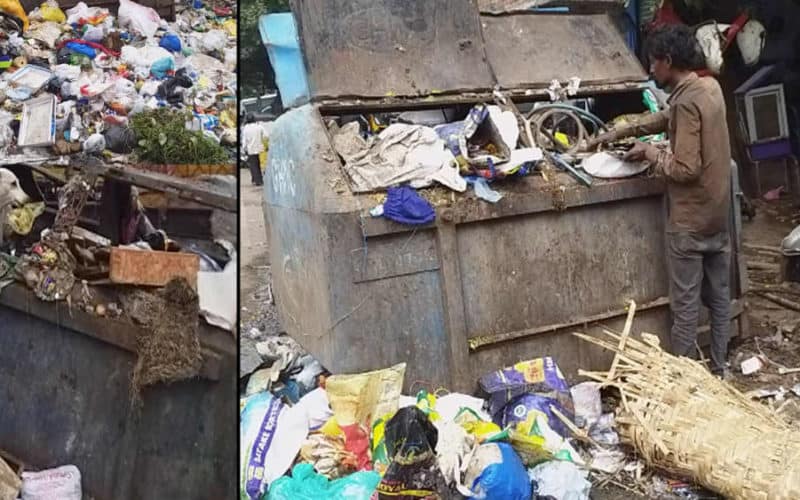 Hyderabad/Nacharam: Heaps of garbage being dumped near Sri Krishna Pharmaceutical in Nacharam. Garbage mainly includes plastic waste. Animals like cows and dogs were seen eating from the garbage.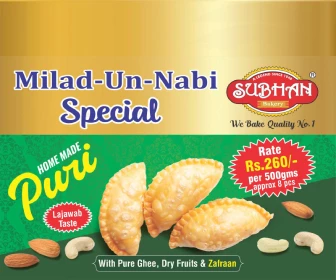 Moreover, people from different and leave, most of the garbage dumped here is a plastic waste. There is an unpleasant smell in the area the whole day and mosquito menace in the area.
Santosh Kumar, Doctor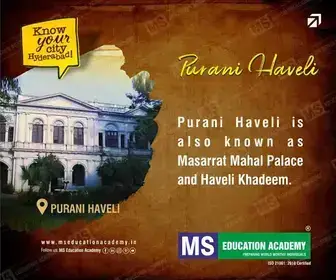 Mallapur: Overflow of drainage water has become a matter of concern for the residents of Mallpaur. The drainage water has been overflowing for the past three months, which is causing inconvenience for the commuters and residents to walk on the roads. The entire stretch filled up with the drainage water.
Syed Azher, resident of Mallapur
Secunderabad: Overflow of sewage has become a common sight in Vijay Nagar colony in Secunderabad. It has been causing unpleasantness to the locals travelling from this area. It also has become a challenge for the locals over here to deal with it every day. As sewage water is overflowing at the side of the road, it is becoming difficult for the motorist to ply the vehicle for its slippery stretch and also a chance and also a chance for the motorist to fall.
C Sagar, Auto-mobile Engineer
Mouali-Ali: The road in Shafi Nagar area in Moula-Ali remain badly damaged due to various governmental works that are in progress here in this area. It's been almost a year or so that the drainage works have been completed here. The workers filled the holes with mud and stones and have left the works unfinished.
Md. Afzal, Shopkeeper
Air Your Grievances
Do you have an electricity-related issue? Are you facing irregular water supply? Do you have a civic issue neglected by GHMC? Do you think your consumer rights are being violated?
Please bring any such issue to our notice. We shall publish them on our News portal to bring it to the attention of authorities.
Please tag @TheSiasatDaily and you can also WhatsApp us on +919000577851, your grievances in 200 words.
Subscribe us on