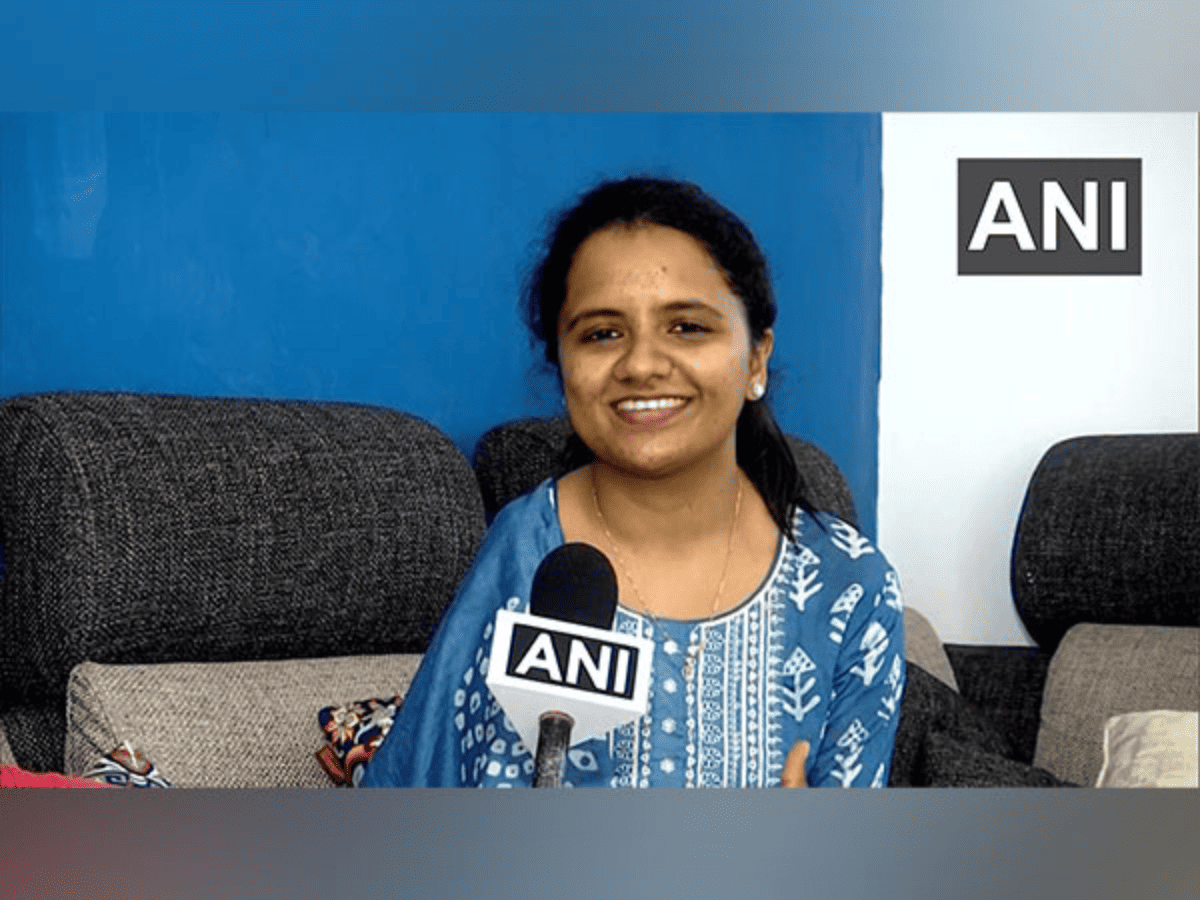 Thiruvananthapuram: Akhila B S, who secured 760th rank in the civil services examination 2022, did not let disability become a hurdle in her success. The 28-year-old girl who lost her right arm in a bus accident at the age of five came out with flying colours in the country's most prestigious examination.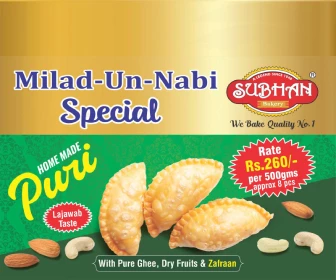 Akhila, the second daughter of K Buhari, a former Headmaster at the Cotton Hill Government Girls High School and Sajina Beevi met with an accident on September 11, 2000. She lost her right arm from the shoulder down and was asked to consult doctors from Germany.
However, even after the examination by a medical team from Germany in India, her arms were not fixed as she had lost the tip of her shoulder.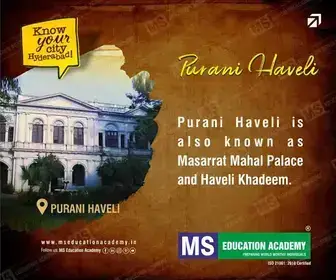 After that, Akhila started doing her day-to-day tasks using her left arm and learnt to write by using her left arm. She cleared her board exams with the highest marks. After pursuing an Integrated MA at IIT Madras, she started preparing for civil services.
This was Akhila's third attempt. In the first two attempts, she had cleared the prelims.
Sharing her experience, Akhila said that she is happy and grateful. She told ANI that one of her teachers, who explained to her about the profession of Collector, inspired her to pursue preparation for the UPSC examination.
"I am happy and grateful. I felt reassured about my preparation. I started my preparation right after my graduation in 2019, I gave the examination in 2020,2021 and 2022. All three times I cleared the prelims but two times I did not make it into the list. First time I am making the list. I followed every topper," she said.
She added, "The dream of IAS was given by my teacher who told me about the profession of the collector. I was fascinated and liked the idea of service, and thus started my preparations right after graduation."
" I took coaching from one of the institutes in Bangalore for a year. Thereafter I came back to Kerala and took help from Thiruvananthapuram-based institute," she added.
Speaking on the challenges faced while preparing for the civil services examination, Akhila said that one has to experience several ups and downs along with tremendous hard work to prepare for the examination.
"The challenge is that it was a very long duration and it requires a lot of hard work. Also, I found it very difficult to sit straight for a long time. To sit for three to four hours continuously in the examination became a herculean task for me," she said.
She also added that using her left hand and sitting continuously with back pain was a tough challenge for her during the preparations and examination.
She said, "The problem for me was to write for three or four hours. I used to be tired and my body used to ache. For the main exams, I had to write continuously for three days. It was a challenge for me."
"My goal was to achieve IAS. I decided that I will prepare for the upcoming exam and till I get chosen for the service of my choice, I decided that I will keep on trying. I decided that I will put in maximum effort," she said.
Expressing gratitude to her parents and family for supporting her, she said, "I could not express the kind of support my family extended to me. I think this is a privilege. I received huge support not only from my immediate parents but also from my extended family."
For the second consecutive year, women have secured four out of the first five ranks in the Union Public Service Commission (UPSC) examinations, the results of which were announced on Tuesday.
A total number of 933 candidates- 613 men and 320 women- were recommended by the Commission for appointment to various services, as per the official release by the department.
Subscribe us on