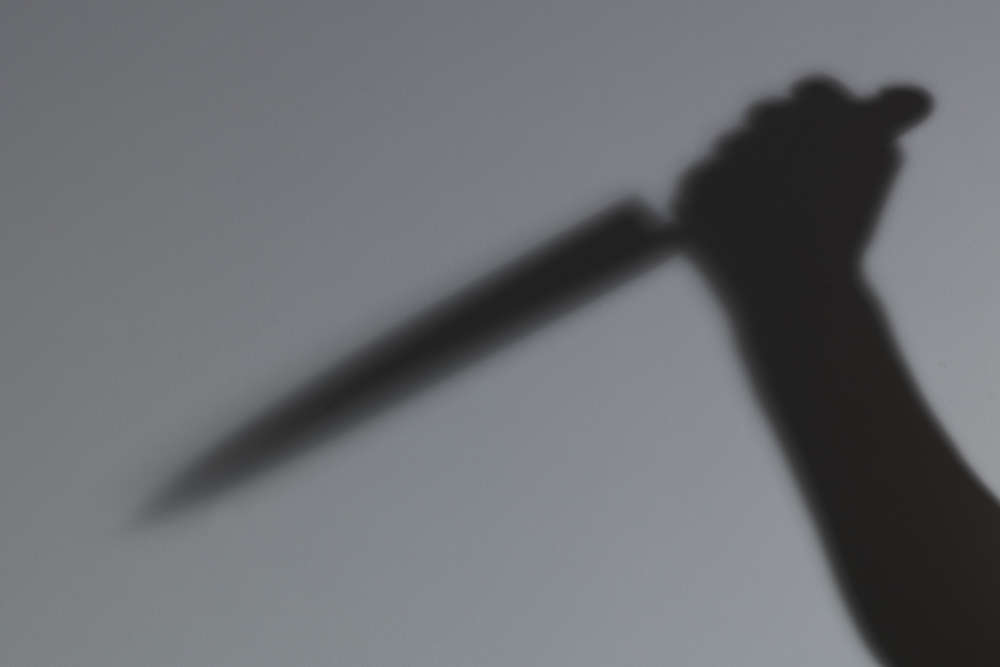 Hyderabad: Investigations into the murder of a techie at KPHB unraveled an alleged love-triangle that cost him his life. His decomposing body was found later at the residence of his friend and colleague, Hemanth, who was placed under arrest on Saturday.
Sources said police are probing the involvement of a girl, Priyanka, a suspect in the case who has been detained by KPHB police. Hemanth was friends with Satish Babu, the deceased, who later became his business partner.
Satish was married to Prashanti and the couple has a daughter. Initially, it was suspected that a financial dispute could have been the reason for Satish's murder, but further probe brought to fore a love-triangle allegedly between Satish, Hemanth and Priyanka, an employee at their company, police sources said.
Satish had hired Priyanka from Vijayawada to work in the company. The two grew close and allegedly developed a relationship. Hemanth got introduced to Priyanka later, and the duo also developed a close relationship at work. Hemanth eventually started living in a rented flat with Priyanka, which Satish objected to very much.
"Hemanth was irked by Satish's relation with Priyanka and reportedly hatched a plan to kill him. Accordingly, he called Satish home on Tuesday night and murdered him by first strangulating him with a towel and then slashing his throat and cutting his body," said the police source, adding that Priyanka was also in the room when Satish was killed.
After killing Satish, Hemanth was with their mutual friends for a brief while.
Later, he went with Satish's wife Prashanti to the police station to file a missing person's complaint on Wednesday to avoid suspicion. He absconded to his native place in Bhimavaram after filing the complaint.
The KPHB police had formed three teams to trace and nab Hemanth following his disappearance. He was arrested from his relatives' place in Bhimavaram in Andhra Pradesh on Saturday.
Police also detained Priyanka for questioning. Further investigations are underway.
Subscribe us on