New Delhi: The EVMs and postal papers could carry photographs of contestants in the ensuing Lok Sabha elections. The move aims at helping voters identify the political leaders in the fray. This was announced by the Election Commission on Sunday.
According to PTI, while announcing the dates of Lok Sabha election which will be held in seven phases, the Election Commission said EVMs carrying photographs of the candidates will help avoid any confusion which may arise when candidates with similar names contest from the same constituency.
The Election Commission informed that the photograph will be printed on the Electronic Voting Machine (EVM) ballot units as well as on postal ballot papers.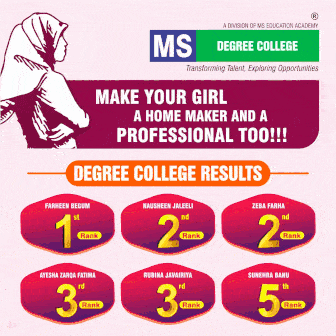 The Lok Sabha elections will begin from April 11 and end on May 19.
Subscribe us on