Unnao: A few madrasa students were allegedly beaten up for refusing to say 'Jai Shri Ram'. The children studying at a madrasa in Uttar Pradesh's Unnao were allegedly forced to chant the slogan on Thursday, 11 July but when they refused to comply, their clothes were torn off and their bicycles were vandalised.
As reported by the Quint, the imam of Unnao's Jama Masjid told that people belonging to the Bajrang Dal group were involved in the incident. A case has been registered in this connection.
As per the report, children aged between 12 and 13 were playing cricket on the ground after their namaz at 2 pm on Thursday. The Maulvi told that four boys allegedly beat them up and forced them to chant 'Jai Shri Ram'.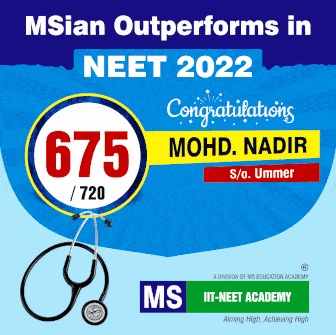 Unnao Circle Officer Umesh Kumar Tyagi said that the children from the madrasa usually go to the GIC Inter-College ground to play cricket on Thursdays and the same ground is also frequented by others, who come there to play. On the said day when the children from the madrasa were there they got involved in a fight. The circle officer informed that action is being taken.
The imam of Jama Masjid demanded immediate arrest of the accused.
Subscribe us on