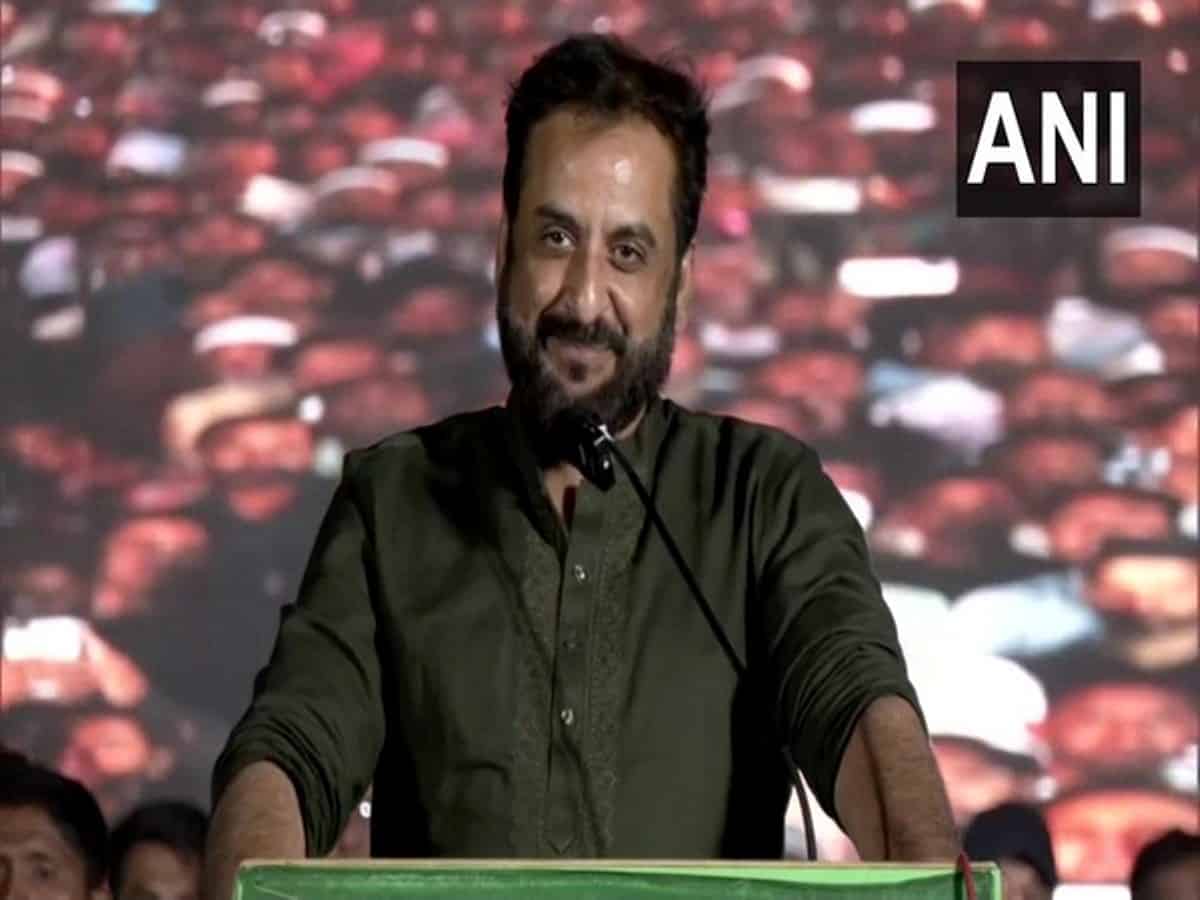 Aurangabad: All India Majlis-e-Ittehadul Muslimeen (AIMIM) Lok Sabha MP Imtiaz Jaleel on Thursday accused the ruling BJP of engaging in communal polarization over the issue of Mughal emperor Aurangzeb.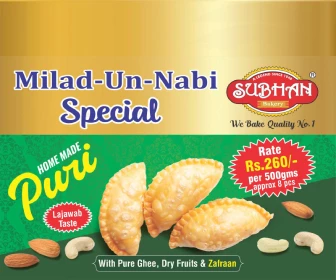 He sought to know how posters of the medieval-era ruler, whose tomb is located in Aurangabad district in central Maharashtra, have appeared all of a sudden in public after 75 years of independence.
"We never knew how Aurangzeb looked till these posters appeared. How the posters of Aurangzeb have come out after 75 years?" asked the AIMIM Maharashtra president while talking to reporters in Mumbai.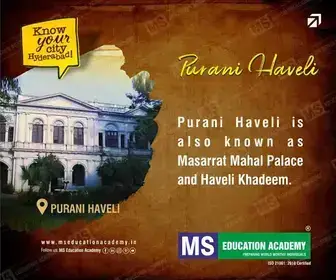 At Sangamner in Ahmednagar district, some persons were booked for allegedly carrying pictures of Aurangzeb during a procession.
Jaleel hit out at the Bharatiya Janata Party (BJP) and alleged efforts are being made to create a rift in society.
"It is my clear allegation that unless the BJP create a rift in society, it won't come to power. Raking up Hindu-Muslim issues is an easy method for polarization," said the Lok Sabha MP from Aurangabad.
"This is what Fadnavis (Deputy Chief Minister Devendra Fadnavis) is doing here (in Maharashtra) and the BJP at the Centre," Jaleel alleged.
He sought a law stipulating those photos can be kept in one's mobile phone.
Kolhapur in western Maharashtra saw violent protests by right-wing outfits on Wednesday over some persons using a picture of Mysore ruler Tipu Sultan accompanied by an `offensive' audio clip in their social media statuses.
"I request Fadnavis to bring a law stating that if the photo of a particular person appears in your phone, you will be thrown in jail. They should give us a list of people those photographs can't be kept (as social media status)," Jaleel said.
Subscribe us on