Hyderabad: Congress leader, Mr Mohammed Ali Shabbir leveled allegations against MIM (Majlis-e-Ittehadul Muslimeen). He said that the BJP-Shiv Sena alliance got the majority in Maharashtra Assembly Elections due to MIM.
According to the report published in Times of India, Mr. Shabbir alleged that MIM helped the alliance in winning 22 seats by dividing secular votes.
He further alleged that MIM is the B-team of BJP Govt.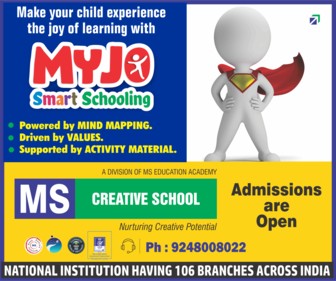 It may be mentioned that in Maharashtra Assembly Elections, MIM fielded candidates from 44 constituencies. However, the party managed to win only two seats of Dhule and Malegaon Central.
Subscribe us on