A division bench of Hon'ble Supreme Court of India has ordered the enquiry regarding the suspension of Dr Kafeel Khan to be concluded on time and also directed the government of Uttar Pradesh under Yogi Adityanath rule to pay all subsistence allowances to Dr Kafeel Khan pending his suspension. The bench comprised of Justice Sanjay Kishan Kaul and Justice Indira Banerjee. This was reported by Two Circles.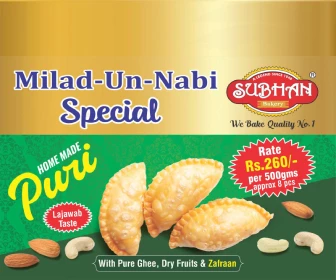 Following the death of 33 children who had died due to lack of oxygen supply, Dr Kafeel Khan, lecturer paediatrician of Baba Raghav Das (BRD) Medical College hospital was suspended from duty and later arrested. Though he was later released on bail, he was framed under different allegations. His brother was also made a scapegoat and an attempt was also made on his brother's life.
Dr Kafeel Khan went through several ordeals. He was subject to character assassination. He was kept in the Gorakhpur jail under charges of attempt to culpable homicide and criminal breach of trust by a public servant, though he actually saved the children by purchasing oxygen from other sources. And the parents of the children vouch for that.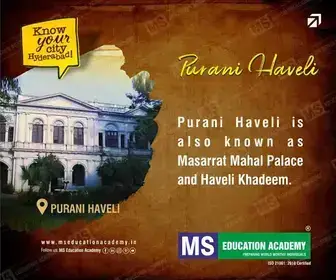 After much tribulations the SC bench delivered a verdict in favour of Dr. Khan who, in his tweet welcomed the verdict saying: "SC orders UP government to pay dues to Dr Khan SC orders UP government to honour the Allahabad HC order which had on 7th March 2019 asked UP govt to conclude departmental inquiry against Dr Khan within 90 days."
SC orders UP government to pay dues to Dr Khan

SC orders UP government to honour the Allahabad HC order which had on 7th March 2019 asked UP govt to conclude departmental inquiry against Dr Khan within 90 days https://t.co/A3FwSYA0kQ

— Dr Kafeel Khan (@drkafeelkhan) May 10, 2019
Subscribe us on