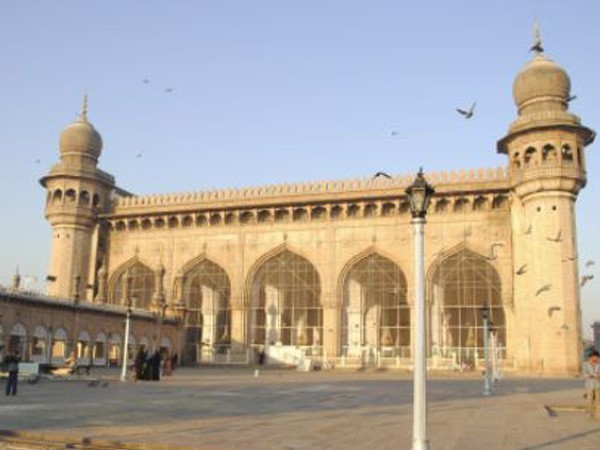 Hyderabad: Telangana High Court on Friday conducted the hearing of the writ petition challenging the verdict of Nampally Criminal Court which acquitted the accused in Makkah Masjid blast case. A bench of Chief justice Raghavendra Singh Chauhan and justice Shameem Akhter ordered additional solicitor general K Lakshman to respond to the writ petition within 3 weeks.
Several worshipers were killed in the blast occurred in the historical Makkah Masjid on May 18, 2007.
National Investigative Agency (NIA) had filed a charge sheet against Devendra Gupta, Aseemanand and others but the court acquitted them.
Appealing against the verdict of the NIA special court, which acquitted all the five accused, including Swami Aseemanand, Makkah Masjid blast victims' families had knocked the door of Telangana High Court. Osman Shareef, Syeda Safia and others had filed the writ petition contending that there was overwhelming evidence against the acquitted, the petitioners appealed against the verdict.
Subscribe us on