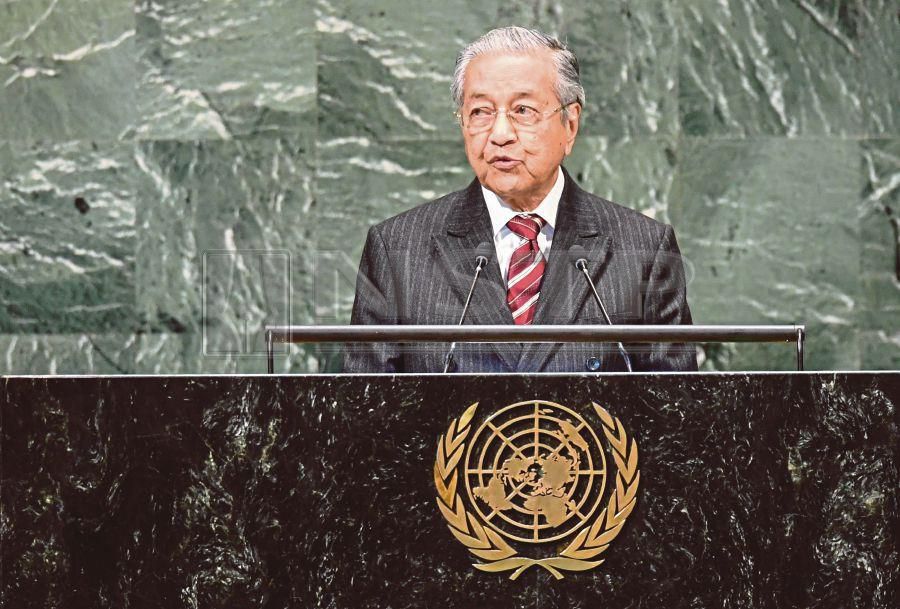 NEW DELHI: Malaysian Prime Minister Mahathir Mohamad on Tuesday reiterated he will stands by Kashmir comments even though Indian traders plan to boycott buying Malaysian palm oil.
"We speak our minds, and we don't retract or change," the veteran politician said. "What we are saying is we should all abide by resolutions of the (United Nations). Otherwise, what is the use of the UN?"
Mohamad added, "This is not the Indian government, so we have to find out how we can communicate with these people, because trade is a two-way thing and it is bad to have what amounts to a trade war," Mahathir said.
The boycott called by the India's top vegetable oil trade body following the Malaysian PM statement accusing India of "invading and occupying the country" of Jammu and Kashmir.
In his address to the 74th UNGA, Mohamad said: "Now, despite the UN resolution on Jammu and Kashmir, the country has been invaded and occupied."
New Delhi has so far has not comment on the trade war.
India is Malaysia's 10th largest trading partner, where the total bilateral trade target of $15 billion set for 2020 was achieved in 2018/2019.
The PM Modi-led BJP government cancelled the special status of Jammu and Kashmir under Article 370 of the Constitution on August 5, calling it an internal matter 
Subscribe us on