Kolkata: West Bengal Chief Minister and Trinamool Congress President Mamata Banerjee is likely to reach Patna a day in advance of the crucial meeting of all non-BJP parties convened by Bihar Chief Minister Nitish Kumar on June 12.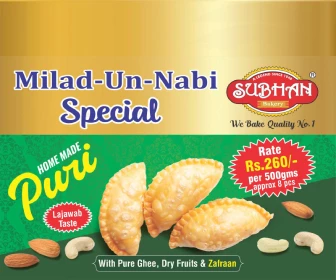 Trinamool insiders said that as per the present schedule, the Chief Minister is likely to reach Patna on the evening of June 11, which is a day ahead of the crucial opposition meeting. However, it was tight-lipped about the reasons for the Chief Minister's early arrival and whether there is any possibility of any separate meeting of her with any leader of any non-BJP party or her counterpart of any non-BJP ruled state.
In fact, when Nitish Kumar, along with his deputy and RJD leader Tejashwi Yadav had a meeting with Banerjee in Kolkata this month, she requested him to host the grand opposition alliance meeting at Patna only. He had agreed and finally convened that meeting on June 12.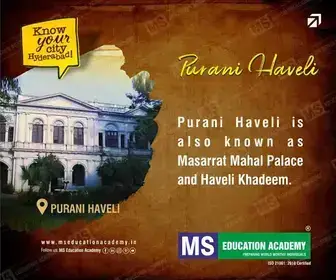 It is yet to be seen whether the CPI-M will depute any leader for the June 12 meeting on whether Kerala Chief Minister Pinarayi Vijayan will be attending it.
Meanwhile, Congress's West Bengal President Adhir Ranjan Chowdhury has already said that in the state, the Trinamool will continue to be an equal opponent like the BJP for his party. He had also expressed doubts if the BJP is trying to implant some 'Trojan Horses' within the opposition alliance.
Chowdhury's concerns have been echoed by senior CPI-M leaders like party's central committee member Sujan Chakraborty and party Rajya member Bikas Ranjan Bhattacharya.
Trinamool leaders like the Rajya Sabha member Dr Santanu Sen, however feel that the arguments of the CPI-M and the Congress leadership in West Bengal are totally insignificant since they have no relevance. "When the entire country has identified Chief Minister Mamata Banerjee as the leader of the opposition, then what the CPI-M and Congress leaders in West Bengal say does not really matter," he said.
However, Leader of Opposition in West Bengal Suvendu Adhikari said that Congress' opposition to Trinamool in the state is just eyewash. "On one hand Adhir Ranjan is speaking of opposing Trinamool Congress in West Bengal, on the other hand, Congress leader Abhishek Manu Singhvi is the main saviour of Trinamool Congress and West Bengal government in the Supreme Court," he said.
Subscribe us on