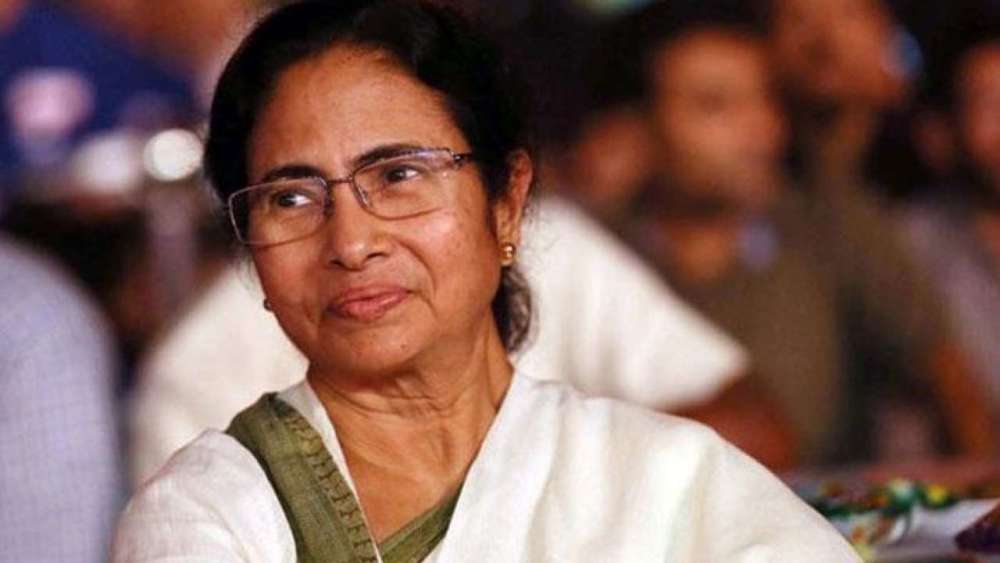 Kolkata: West Bengal Chief Minister Mamata Banerjee on Thursday made a veiled attack on Governor Jagdeep Dhankhar, calling him a "nominated" person and accusing him of behaving like a "BJP mouthpiece" and trying to run a "parallel administration".
"There are some people, who are behaving just like a BJP mouthpiece. In my state also you have seen what is going on. Just like a parallel administration they want to run," a visibly unhappy Banerjee told media persons in reply to a question on Maharashtra Governor Bhagat Singh Koshyari's role in the promulgation of president's rule in the western state.
Stating that both the central and state governments were elected bodies, who need to work in a federal spirit as per the constitution, the Chief Minister said: "Central government must work as per constitutional provisions, state government should also work as per the constitutional provisions.
"But some nominated persons, they are behaving too much. They should not supersede the state, the central government also. I think the central government must take care," she added on the sidelines of a programme at the secretariat Nabanna.
Since his swearing in on July 30, Dhankhar has been having constant run-ins with the Banerjee government, on a wide number of issues.
The latest trigger for Banerjee's comment came as Dhankhar visited Singur in Hooghly district and interacted with employees at the BDO office and common people. Following protests from the Trinamool Congress, Dhankhar on Thursday declared he wanted to stay for long durations in Singur and East Midnapore district's Nandigram – the two epicentres of peasant movements which played a big role in bringing Banerjee's party to power in the state in 2011.
Dhankhar also took a swipe at the Banerjee administration, saying "whatever you want to hide, people want to see them".
"I went to Singur, they say you went to Singur all of a sudden. But I went to Singur after informing the Collector. If my visit to any area in West Bengal generates so much curiosity, then I feel I should spent a long time in Singur and Nandigram. You will always see, whatever you want to hide, people want to see them," he said.
Dhankhar also announced that he could go to severe Cyclone Bulbul-hit areas, if "required".
"I would urge, let us not put politics into governance. The moment we put politics into governance, we will some way damage the fabric of democracy. All agencies are working, for those who have suffered by loss of property or life, agencies must come forward, government must come forward, and NGOs must also come forward… I don't want any politics.
"Whether I will visit or not, I will assess the situation, if my visit is required, I will go," he said.
Subscribe us on