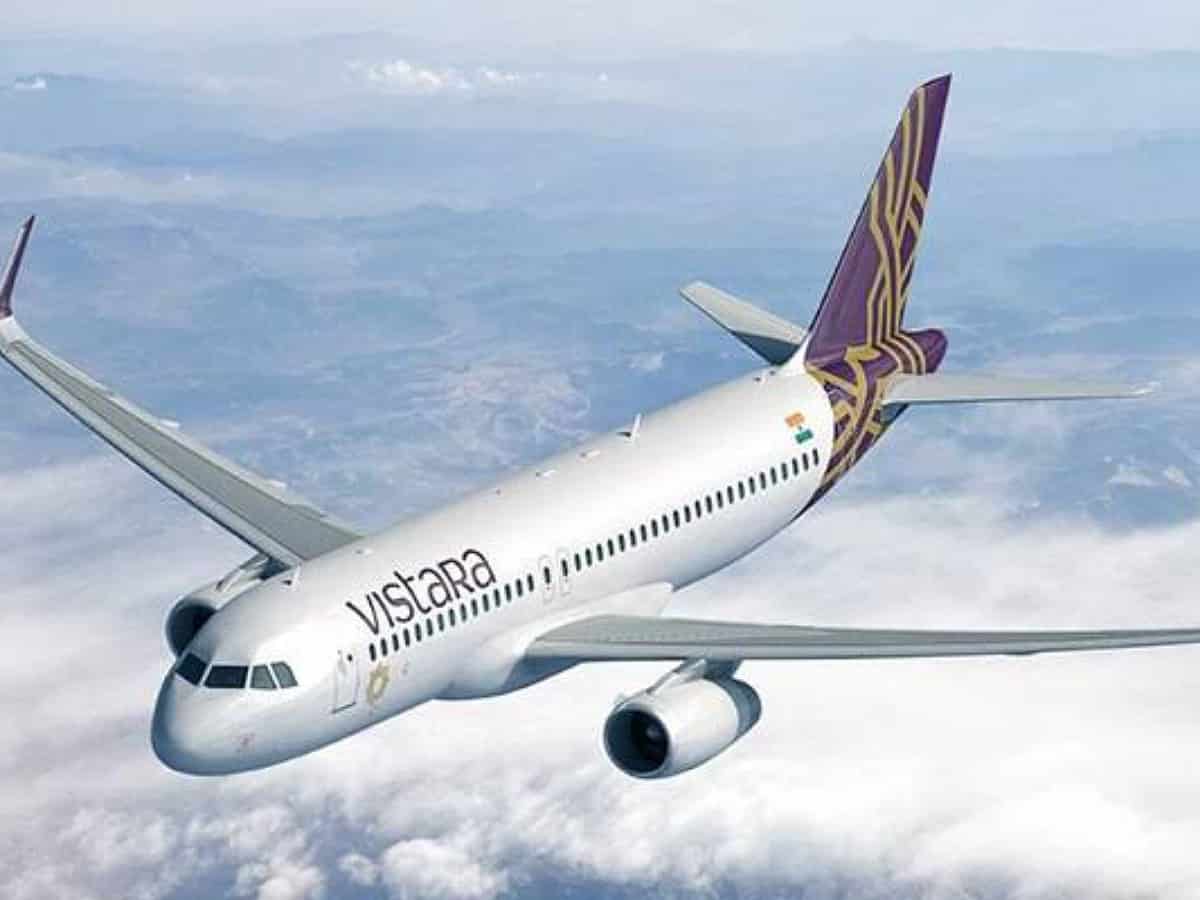 New Delhi: Unruly behaviour by some passengers inside the flight has refused to cease. In a recent such instance, a man complained of a few drunk passengers who were allegedly harassing others, including some women in a Vistara flight.
"Today travelled with Vistara UK256. And faced one of the worst experiences. Few passengers were totally drunk and harassing Ladies and other people Still they gave more drink. Crew: Shreya, Chaitali, charles didn't control and ignored the situation," said a passenger on Twitter handle Bhavitals.
"Instead of teaching lessons to such passengers they were totally ignored. Vistara is famous for premium service but today I lost #vistara. And during offboarding instead of being serious about the situation, the crew were laughing and saying "uska(drunk)to pent nikal gaya tha," the passenger tweeted on March 12.
Responding to the tweets, the airline said, "Our crew is trained to ensure the safety and well-being of everyone on board. This sounds like an unforeseen event. We do not condone such behaviour and absolutely give our best to provide a comfortable journey to our customers."
In the last two years since 2021, including the current year, a total of 139 incidents of unruly behaviour were reported to DGCA by various airlines.
The Directorate General of Civil Aviation (DGCA), the civil aviation safety regulator, has issued Civil Aviation Requirements (CAR), Section 3- Air Transport, Series M, Part VI titled 'Handling of unruly/disruptive passengers' in order to ensure safety of the aircraft/persons/property on board and maintain good order and discipline on board the aircraft.
Subscribe us on