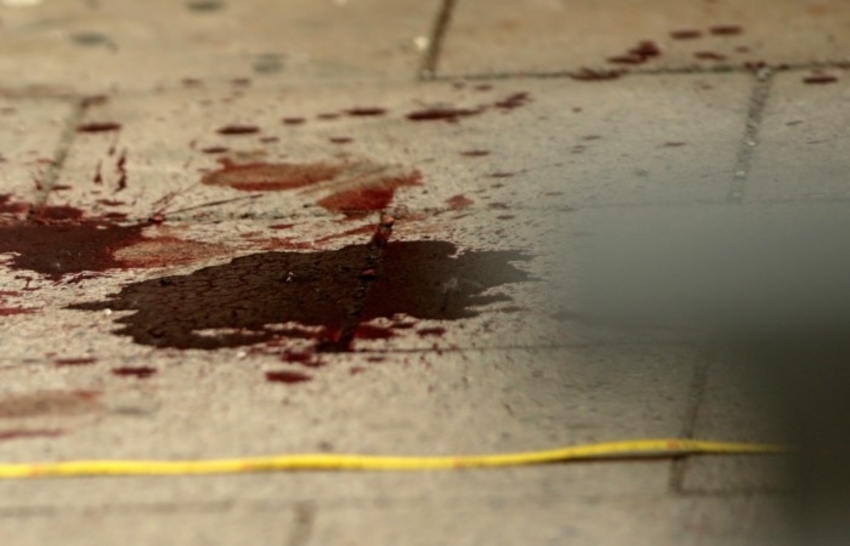 Gadwal: In a shocking incident, a man beheaded his first cousin, after the former didn't agree to share his Village Revenue Assistant (VRA) job with the latter.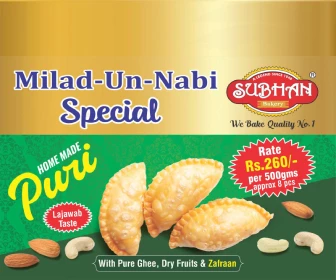 The murder took place in brazen daylight in Ryalampadu village of Dharoor mandal on Tuesday morning, when Chinne Venkatanna (40) attacked Raju (34), the VRA of the village, with a sickle and severed his head when he was on his way to Dharoor on his motorbike.
As reported by Telangana Today, villagers tried to catch the murderer, but he threatened them with the sickle and ran away.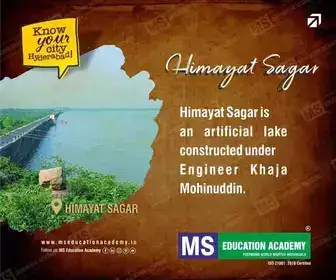 According to sources, Raju's father Tayanna and Venkatanna's father, who were brothers, used to share the job of their late father in turns. The job was held one year by Tayanna and next year by his brother. However, after Tayanna's death, his son Raju, took-over the mantle and continued as the VRA of the village. Venkatanna insisted that the job must be shared between him and his cousin. But when Raju didn't pay heed to his suggestion, Chinna Venkatanna, in a fit of rage, attacked Raju and severed his head.
Subscribe us on